Ryan Duke's attorney files 23 motions in Tara Grinstead case
Updated: Aug. 13, 2018 at 3:54 PM EDT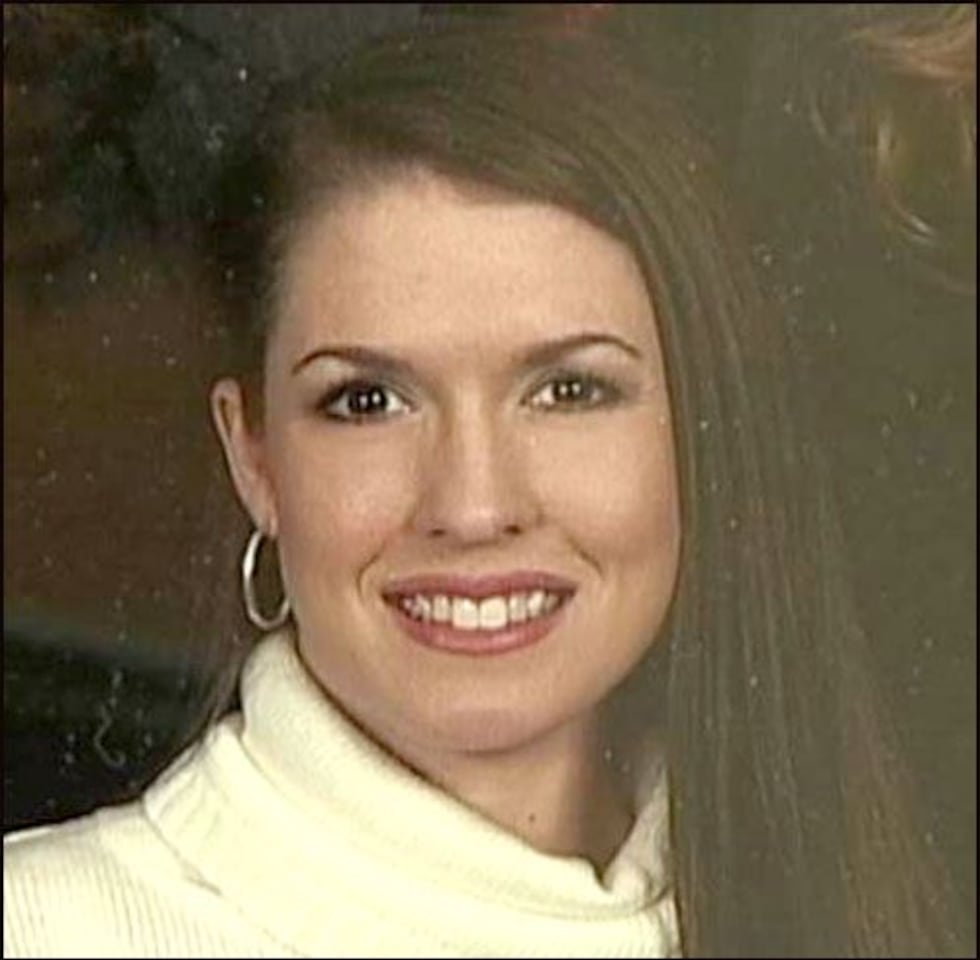 OCILLA, GA (WALB) - Ryan Duke's public defender filed 23 motions this week in the Superior Court of Irwin County, including a motion to dismiss the indictment against him.
Duke is charged with the murder of Ocilla teacher and beauty queen Tara Grinstead, who disappeared in 2005.
READ MORE on the Grinstead case.
The first motion filed was called, "Motion to dismiss the indictment due to the unconstitutional composition of the Grand Jury."
Another motion of note is a motion to restrict the use of the word murder during the trial.
That motion states Duke's public defender wants the court to restrict the district attorney and the state's witnesses from using the word "murder," prior to a jury verdict convicting the defendant of that offense.
Also of note are several motions in relation to how Duke is presented to the jury.
Those motions include Motion for an order prohibiting Ryan Alexander Duke from being exhibited in jail clothing, Motion to preclude public shackling, and Motion to prevent prejudicial security measures.
Another motion filed is a demand for trial by jury.
Several other motions relate to the jury that will eventually be selected for Duke's trial: Motion to disqualify all potential jurors who knew or were acquainted with the victims or their families, Motion for individual voir dire of jurors and sequestration of jurors during voir dire, Motion to protect jury from exposure to victim's family or friends, Motion to limit conversations between jurors and bailiffs, Motion for an order allowing defendant to examine all jurors prior to exercising peremptory challenges, and Motion to exercise his peremptory strikes outside the presence of the panel members.
The 23rd motion filed is to extend the time for closing arguments in the trial.
WALB is still waiting for the 24th motion filed on Wednesday, August 8, in the Superior Court of Irwin County.
Copyright 2018 WALB. All rights reserved.