Georgia could become the next citrus state
Published: Jun. 18, 2018 at 10:03 PM EDT
|
Updated: Jun. 19, 2018 at 3:46 AM EDT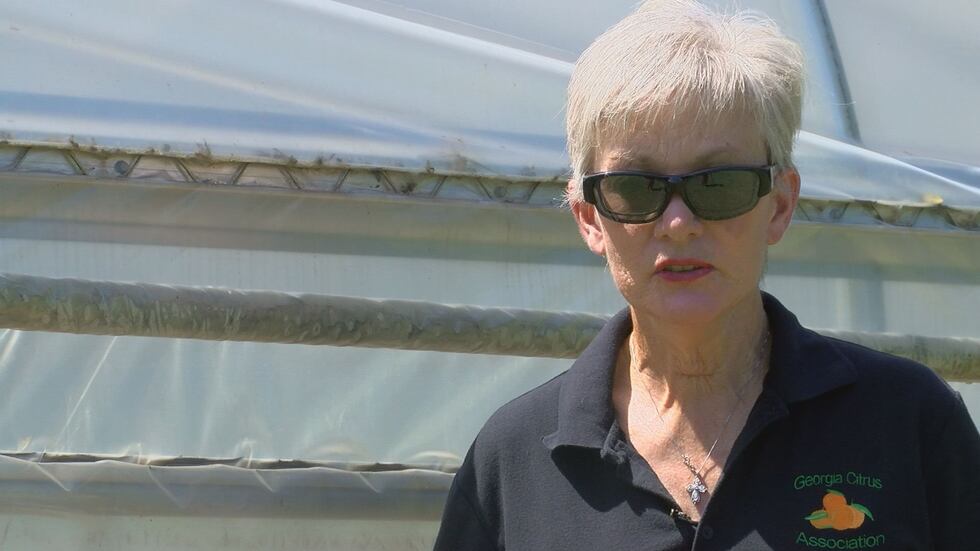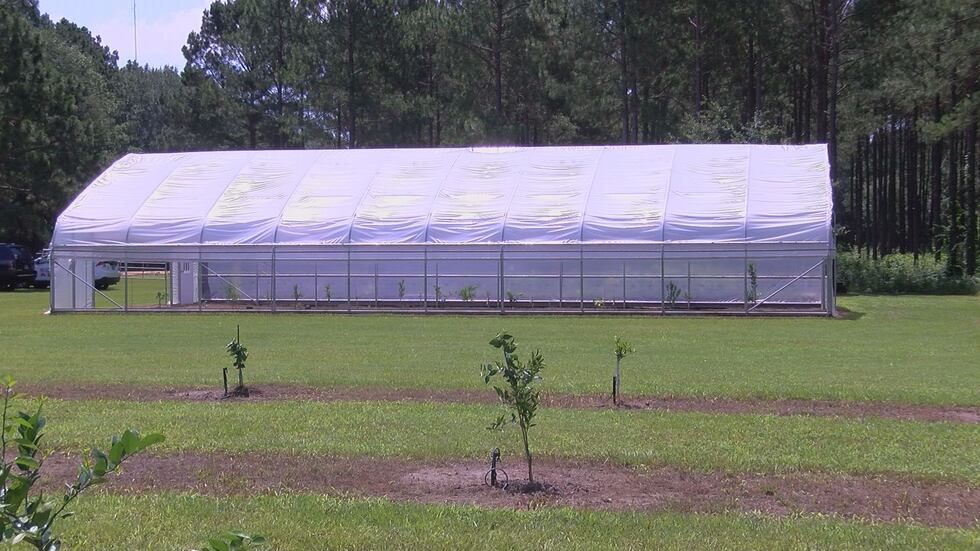 CAMILLA, GA (WALB) - When you think of Georgia, peaches immediately comes to mind. However, farmers said citrus fruit could put Georgia on the map.
In two years, the growing of citrus could be Georgia's next big thing.
Farmers said there's only one thing that's slowing this down.
"We just need the numbers to increase so that we can be considered a valuable citrus commercial grower here in Georgia," said Lindy Savelle, President of Georgia Citrus Association.
Savelle started working with officials in 2016 to create the Georgia Citrus Association that would give the organization a $65,000 specialty crop block grants to raise awareness and promote more growers over a four-year span.
"If there aren't enough people, you won't be able to sell to the big buyers like commercial grocery store lines," said Savelle.
The association said a major goal is to put a packaging facility right here in Southwest Georgia.
"Our goal is obviously in order to put in a commercial packaging facility. The research shows you need about 150 acres in a regional area. We're not there," said  Savelle.
Georgia Citrus Association leaders said Florida has lost 70 percent of their goods to diseases, forcing Georgia to potentially become the leaders in the country for citrus crops like navel oranges, limes, grapefruit, and more.
"Georgia is the only state in the nation where citrus is on the upswing and not the downswing. We're growing and other states are decreasing in citrus," said Savelle.
So the association is encouraging anyone who loves citrus fruit, to start growing it in your backyard.
The Georgia Citrus Association said it will take four years to grow the first good fruit.
However, they want to start now to build a larger community of citrus growers to become a Citrus State.
Copyright 2018 WALB. All rights reserved.