Albany ranked #7 on worst cities to live in
Updated: Jun. 14, 2018 at 10:49 PM EDT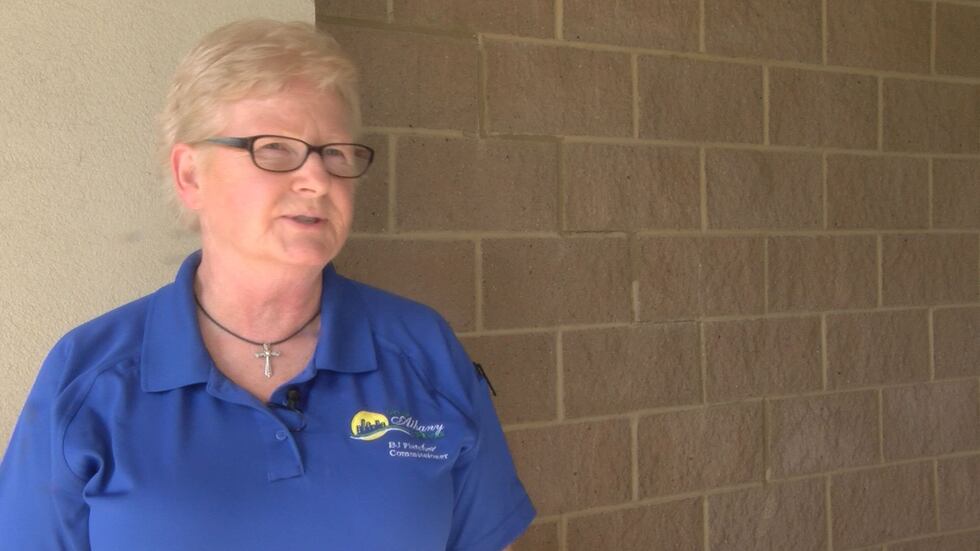 ALBANY, GA (WALB) - Is Albany really the good life city?
According to an online publication by the Atlanta Journal Constitution, Albany Georgia ranked 7th in the top 50 worst cities to live in, in an analysis by 24/7 Wall St.
The publication said in the last 5 years, Albany's population has declined by 4.8 percent.
It also claims the city has the state's highest unemployment rate at 7 percent.
One Albany commissioner explained she agrees that Albany needs more jobs, but she does not agree with the title worst city to live in.
"It's just a bunch of numbers. They don't know the people. They don't know the community when we faced two storms in 2017, they don't know how we became one. They don't know what we were like when we faced floods," said Ward 3 Commissioner B.J. Fletcher.
Fletcher said she believes there is still a lot of work to do in Albany but we are on the right track.
Copyright 2018 WALB. All rights reserved.