Release date set for woman accused of faking cancer treatments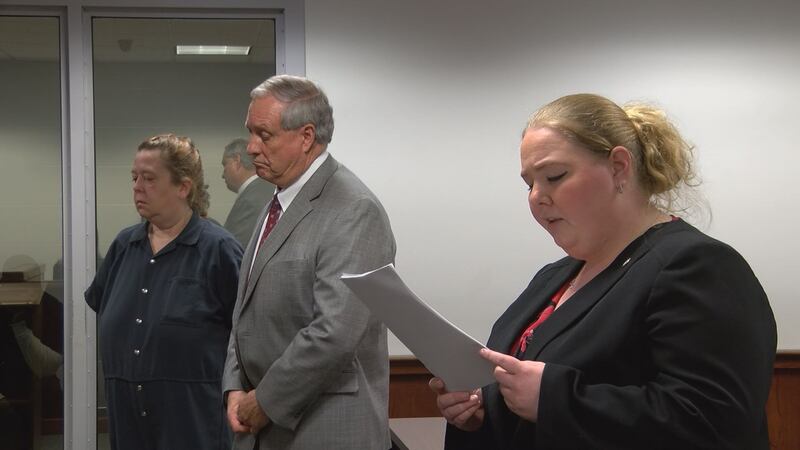 Published: May. 30, 2018 at 11:15 PM EDT
|
Updated: May. 30, 2018 at 11:18 PM EDT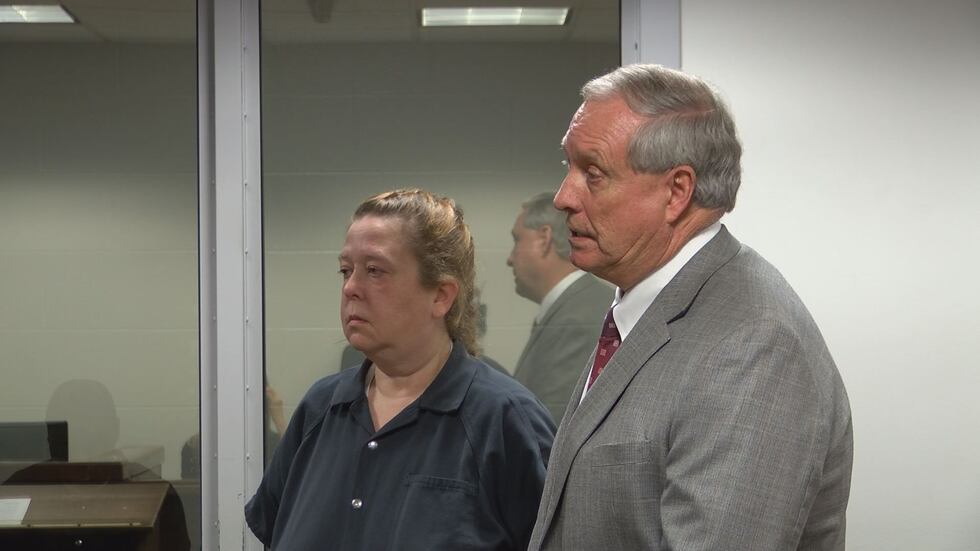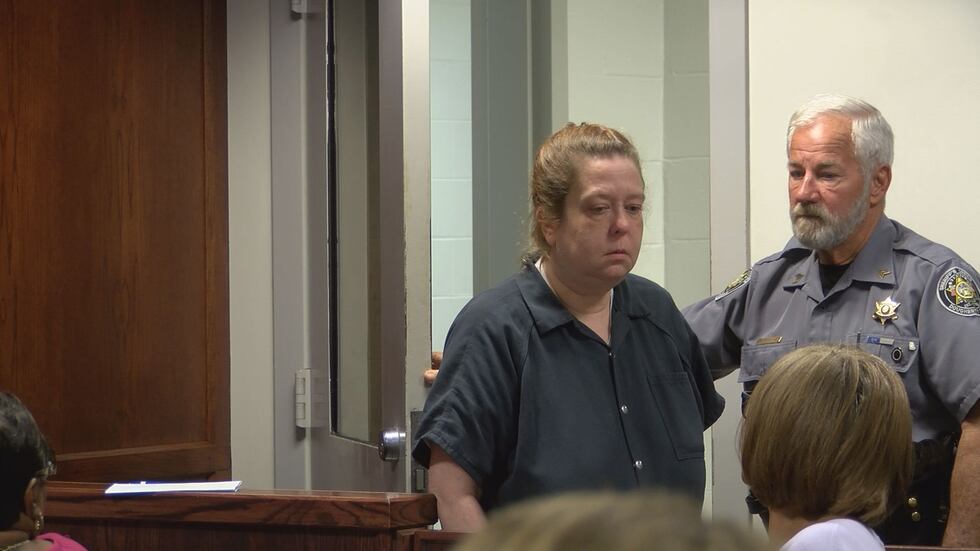 ALBANY, GA (WALB) - A woman accused of trying to delay her DUI trial for what a judge ruled to be fake cancer treatments will be released from jail next week.
MORE: Judge wants competency evaluation for Albany woman accused of faking cancer
Abbey Arthur was charged with two counts of driving under the influence of drugs less safe, driving under the influence less safe and combined influence and failure to maintain lane in Albany back in 2017.
"She had her pajamas on. She takes Ambien because she has insomnia," said Arthur's attorney.
Arthur's defense now is that she had taken an Ambien to help her sleep. Her defense before was a little different.
Arthur had claimed she was driving on medication for cancer treatments. Treatments the judge ruled the defendant wasn't actually receiving, because she didn't actually have cancer. This led the judge to rule Arthur be given a mandatory mental health evaluation before Wednesday's hearing.
"The mental eval has come back. The defendant is competent. That is why Mr. Knight and I were agreeing to try and solve the case today," said the prosecutor.
The defense and the prosecution had come to an agreement before Wednesday's hearing.
"I want to test for anything she doesn't have a prescription for," the case prosecutor said.
"I have no problem with that," said Arthur's attorney.
Arthur's attorney said that she does not have a substance abuse problem.
"She was not at a nightclub getting drunk and then decided to drive or partying with people or riding around drinking and driving. When they stopped her she had on her pajamas," Arthur's attorney explained.
The state originally recommended that Arthur serve 12 months in jail. However, on Wednesday, the prosecutor and Arthur's attorney agreed on a lighter jail sentence.
"The district attorney and I have reached an agreement on this case. She's been in jail 65 days, and the state's recommending a cap of three months credit for time served," said Arthur's attorney.
The judge ruled Arthur will be released from jail on June 8.
Copyright 2018 WALB. All rights reserved.