The New Albany Motor Speedway back open for business
Updated: May. 19, 2018 at 11:25 PM EDT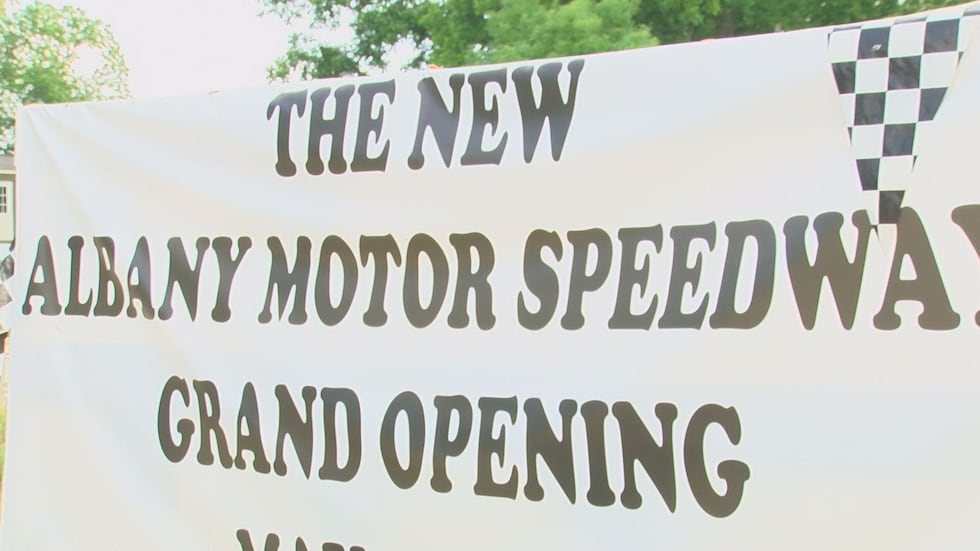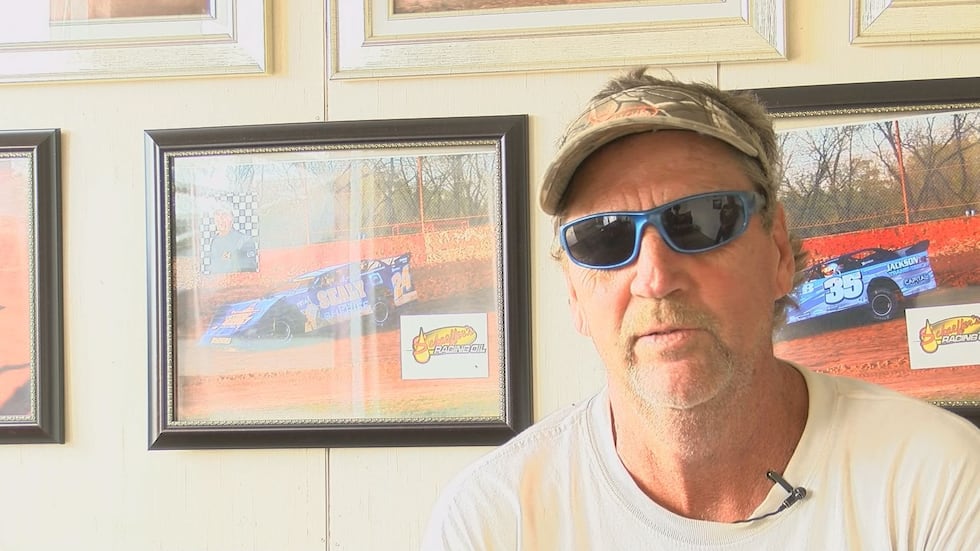 ALBANY, GA (WALB) - The city of Albany can now experience racing at it's finest after years of one track being closed down.
The Albany Motor Speedway had to close down for two years but as of earlier this month, they're finally back open. Track operators said the community should get excited because of the many new things expected this race season.
Cars and fans will now fill the New Albany Motor Speedway on weekends again.
"We had to make everything here run again. It's all like brand new now. We got the place cleaned up, the weeds were high. We painted everything we could paint so far," said Donald Cook, Promoter and Operator at The New Albany Motor Speedway.
The new operator said they spent $50,000 on repairs, to not only revitalize the track, but also bring new things here.
"We're running it a little different than it was run. So that's why we're calling it the New Albany Speedway," said Cook.
The speedway opened on May 5th.
Race car lovers and staff who have worked at the speedway in the past, said they're excited.
"I'm excited the track is back open and a lot of people in Albany is glad to see that it is open. It's some entertainment that they can go to," said Jerry Strollin Nolan, Announcer at The Albany Motor Speedway.
Entertainment for professional drivers, but also companies can buy a spot to race and advertise as well.
"It has brought in cars, I have never seen here before, and I'm glad to see that," said Nolan.
For $12 a person, families and fans will have the feel of a motor speedway back in Albany.
"There's nothing like the thrill of a race car. If you stand up there and watch one of those race cars, you'll be like I'll be there next Saturday too," said Cook.
The speedway operators said they plan to have 10 to 12 more races this season.
They also said with one of those races, they are planning a big surprise for this community.
Copyright 2018 WALB. All rights reserved.