Judge wants competency evaluation for Albany woman accused of faking cancer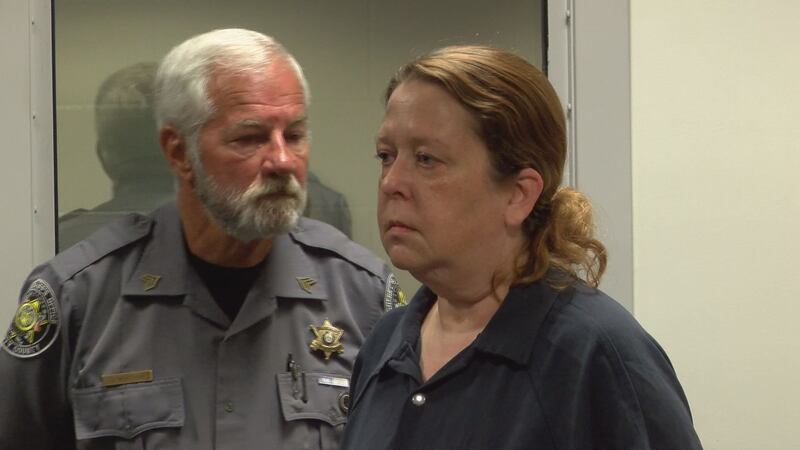 Published: Apr. 9, 2018 at 6:11 PM EDT
|
Updated: Apr. 11, 2018 at 7:17 AM EDT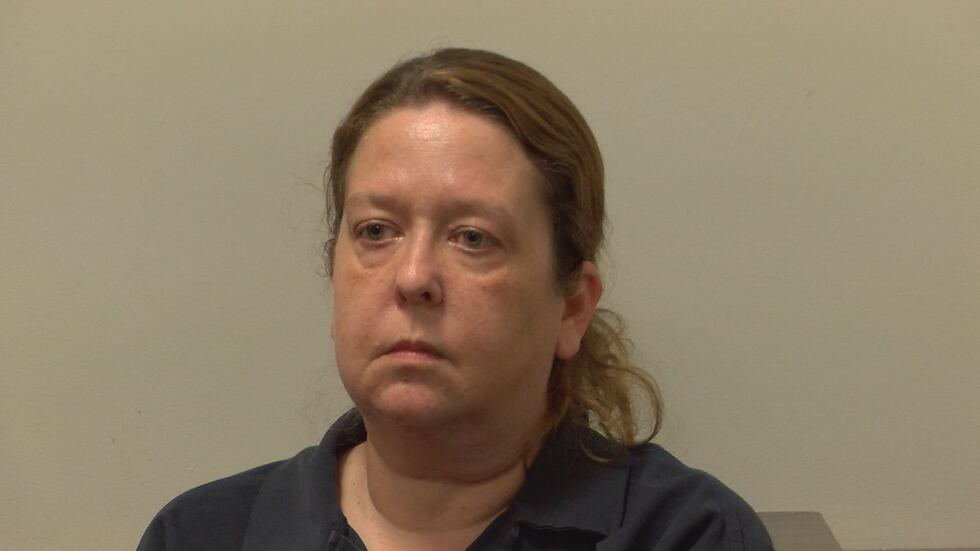 ALBANY, GA (WALB) - A woman accused of requesting a delay in a trial for what a judge ruled were false cancer treatments had her preliminary probation hearing Monday at the Dougherty County Jail.
Dougherty Superior Chief Judge Willie Lockette decided to wait to see if Abbey Arthur, 42, is mentally competent before proceeding with her superior court case.
Arthur is on probation for computer trespass and theft by deception. It's alleged she violated her terms and condition of her first offender probation violation.
In March 2017, Arthur committed the offenses of two counts of driving under the influence of drugs less safe, driving under the influence less safe and combined influence and failure to maintain lane in Albany.
She said she does not have an attorney to represent her in superior court, or a competency evaluation.
If she pleads guilty, or she is found guilty, Lockette can revoke her original sentence of 10 years' probation and sentence her to serve the maximum prison sentence for these two charges, which would be 16 years.
"If it turns out you are legally incompetent, then I should not be bound by your decision to proceed without a lawyer," said Judge Lockette. "Because that may be a decision that you're incompetent to make."
Lockette wants someone from the public defender's office to possibly handle Arthur's case and represent her.  Her full hearing is scheduled for May 30 at 1:30 p.m.
She had a first offender sentence in September 2015 for theft by deception and was given 10 years probation for that charge.
Arthur said she does not want a competency evaluation for superior court.
She is being held at the Dougherty County Jail.
Copyright 2018 WALB. All rights reserved.