No bond for Albany woman accused of faking cancer
Published: Mar. 28, 2018 at 9:39 PM EDT
|
Updated: Mar. 29, 2018 at 8:36 AM EDT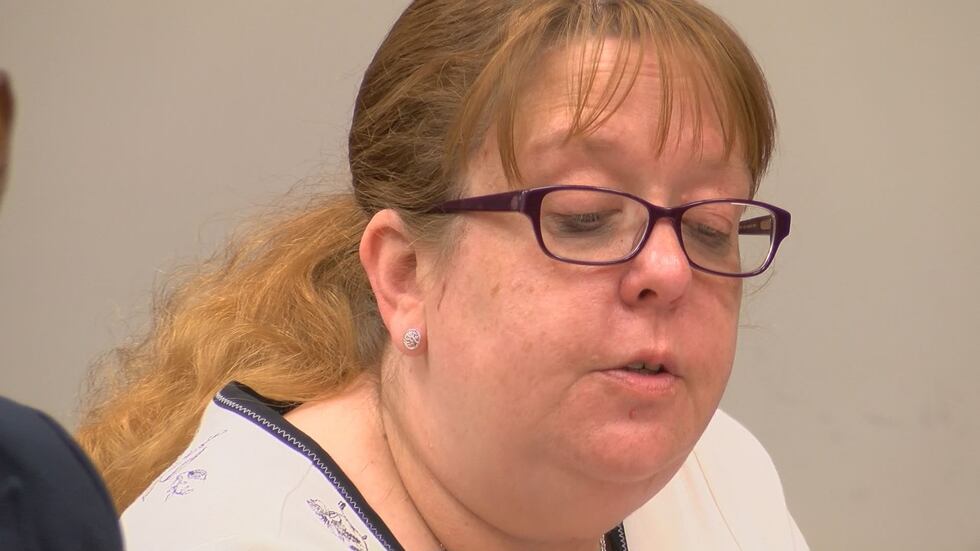 ALBANY, GA (WALB) - A woman accused of requesting a delay in a DUI trial for what a judge ruled were false cancer treatments has turned herself in to authorities. Thursday morning, Magistrate Court Judge John Stephenson denied bond for Abbey Arthur.
Stephenson said she has a felony probation violation charge.
MORE: Judge: Albany woman faking cancer ordered to have mental evaluation
Arthur was arrested for DUI in October. She recently asked for her trial to be delayed so she could get cancer surgery.
Arthur brought paperwork from the Cancer Treatment Center of America to prove her diagnosis and that it was her prescription medications that caused the DUI which led to a crash.
The judge found that all of that documentation was fake.
Arthur is now being held in the Dougherty County Jail and will be arraigned Thursday morning.
Copyright 2018 WALB. All rights reserved.