Judge: Albany woman faking cancer ordered to have mental evaluation
Updated: Mar. 22, 2018 at 10:55 PM EDT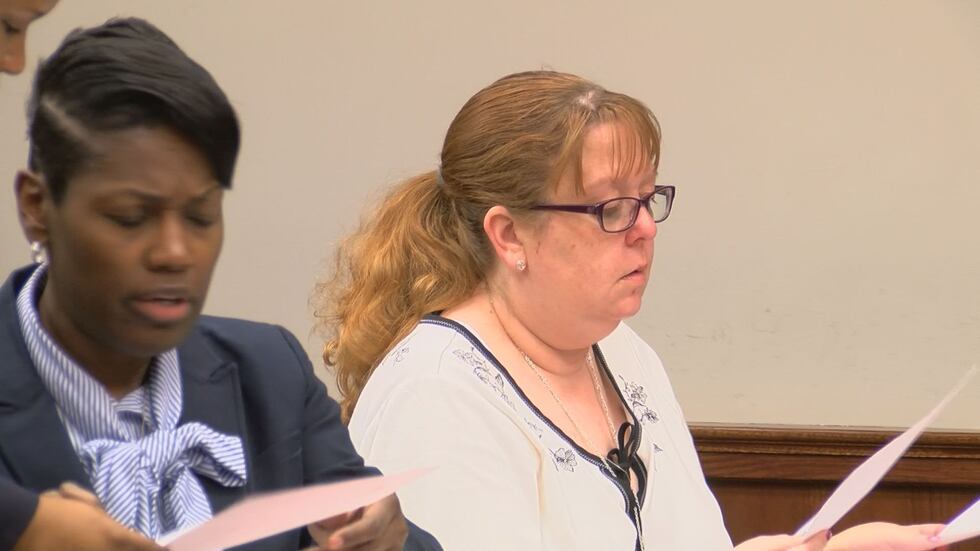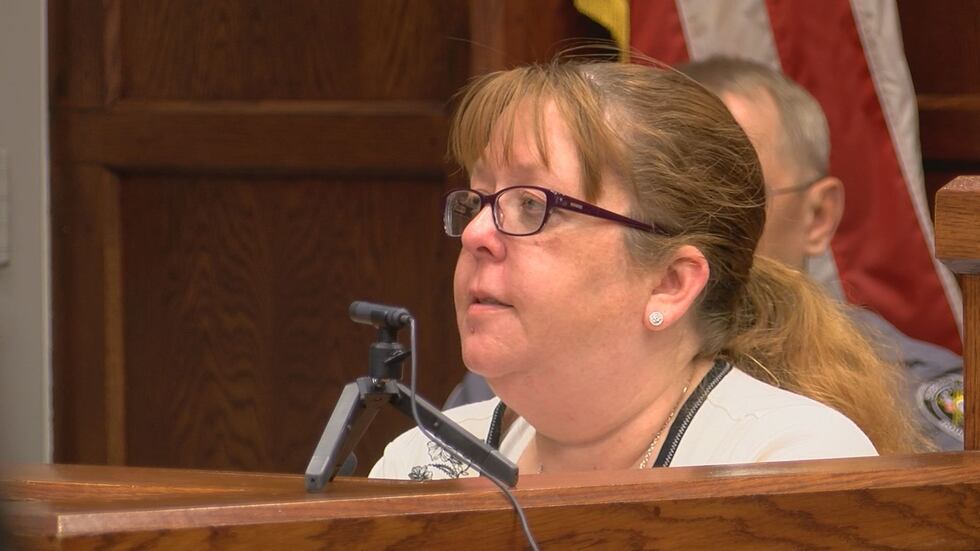 ALBANY, GA (WALB) - An Albany woman will now undergo a mental evaluation after suspicions that she may be faking cancer.
Abby Arthur was arrested for DUI back in October.
Recently, she asked for her trial to be delayed so she could get cancer surgery.
Arthur brought paperwork from the Cancer Treatment Center of America to prove her diagnosis and that it was her prescription medications that caused the DUI which led to a crash. The judge found that all of the documentation was fake.
Prosecutors said Arthur has never been a patient at the hospital and that there is paperwork proving she has no medical records there.
During the hearing, the judge also looked at Arthur's scars which she claimed were from previous cancer treatments.
The Judge later ruled the scars were self-inflicted and looked like bubble gum was stuck in her wounds.
Now, Arthur must finish her mental health evaluation before sentencing in the DUI case.
WALB News 10 will keep you updated on this case.
Copyright 2018 WALB. All rights reserved.