Albany mom pleads in daughter's death; sentenced in court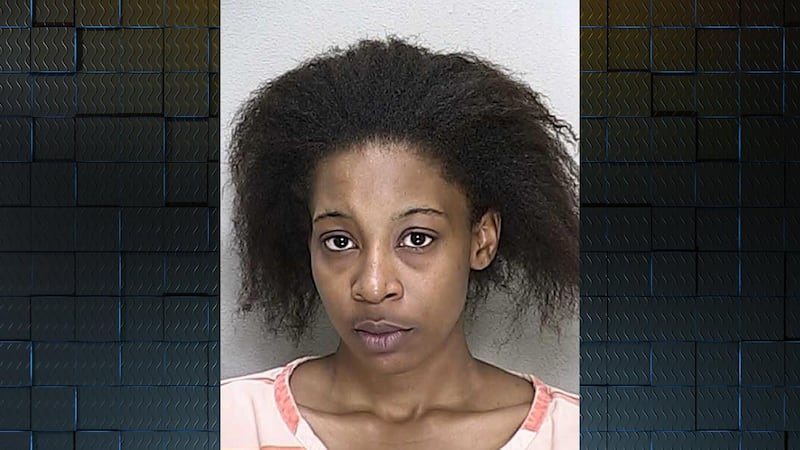 Published: Jan. 3, 2018 at 4:40 PM EST
|
Updated: Jan. 3, 2018 at 11:41 PM EST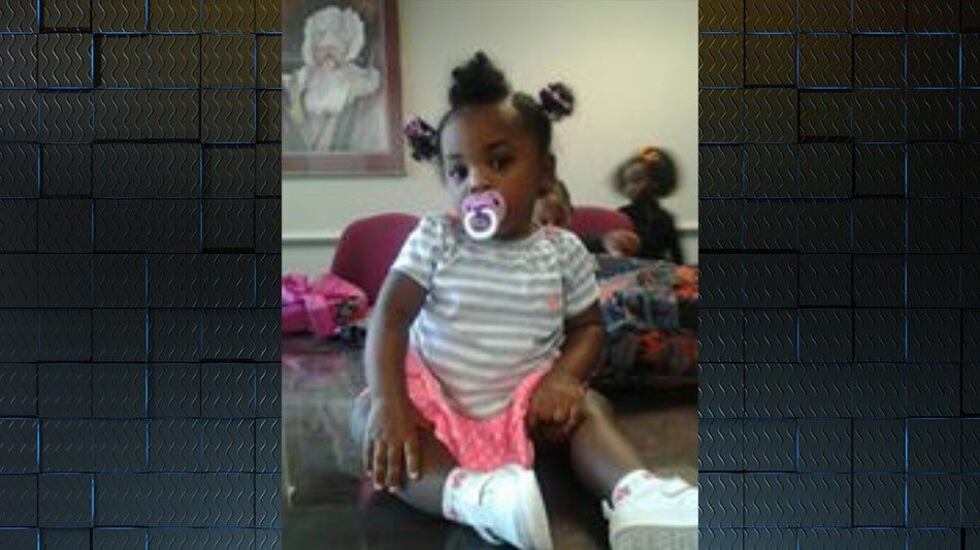 ALBANY, GA (WALB) - Clarion Garrison pleaded guilty to malice murder in Dougherty Superior Court Tuesday and was sentenced to life in prison, according to District Attorney Greg Edwards.
Garrison was charged with the death of her two-year-old daughter Nyelle Garrison. Her body was found in the attic of the Rivercrest Apartments on March 9, 2016.
Prosecutors said an autopsy showed child died of a combination of asphyxiation and prescription drugs in her system.
Clarion Garrison was captured in Ocala, Florida.
The indictment says that Clarion Garrison gave little Nyelle Garrison a dangerous drug,  Hydroxyzine, and placed her in a plastic bag to kill her.
Then she put the body in the attic and left the state.
A WALB News 10 investigation showed the Division of Family and Children Services began investigating Clarion Garrison when Nyelle suffered a serious medication overdose when she was just eight months old.
DFCS worked with the family for nearly two years and was about to close out their case when Nyelle's body was discovered.
"Instead of having the case linger in the system, it gives some kind of resolution.  Never brings the descendant back, but it does give some kind of resolution and closure to the families," said Dougherty Chief Assistant District Attorney April Wynne.
Garrison also pleaded guilty to abandonment of a dead body and concealing the death of another.
Prosecutors said she will begin serving her life sentence immediately.
MORE COVERAGE:
?+Dead toddler's mother arrested, siblings found safe
+FL Judge: No bond for GA mother of dead toddler?
+Vigil held for Albany toddler found dead in an apartment?
+Mom charged with concealing child's death appears in court?
+Albany mom charged with murder in baby's death?
+D.A. explains murder charges against toddler's mom?
+Albany mom indicted for daughter's death?
Copyright 2018 WALB.  All rights reserved.