Camilla mayor boycotts city meetings, city manager fights back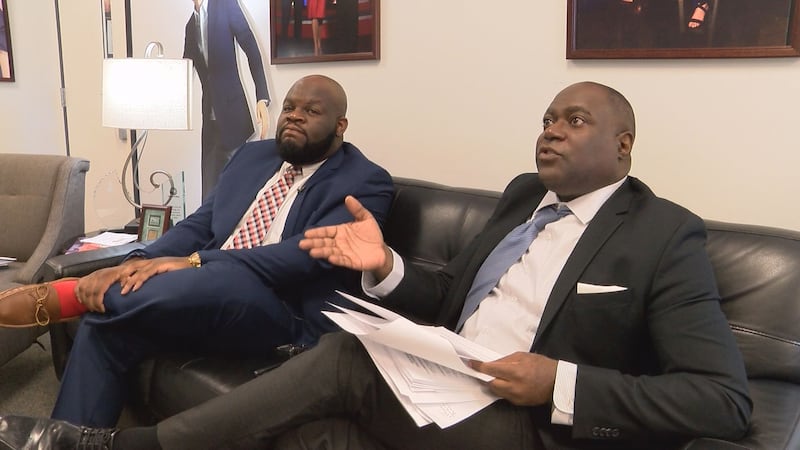 Updated: Dec. 12, 2017 at 9:10 PM EST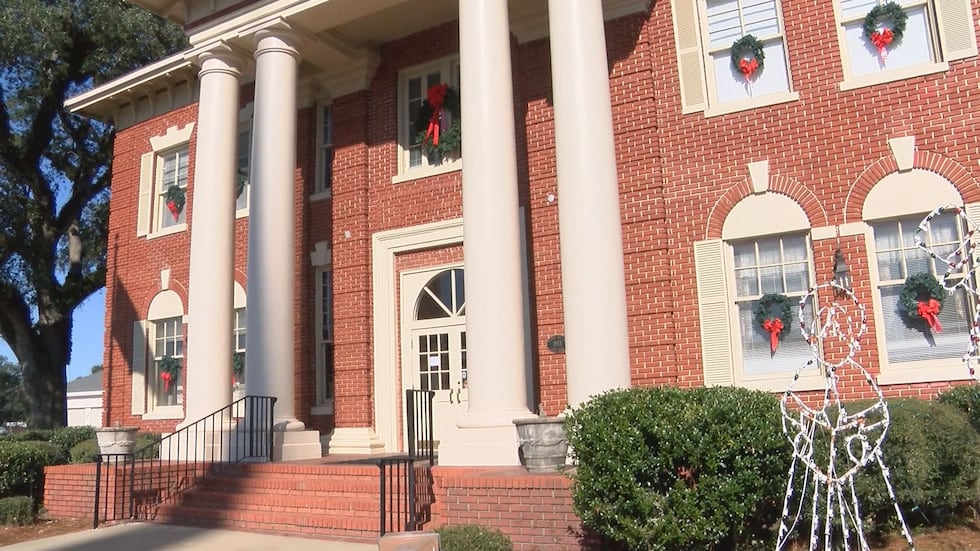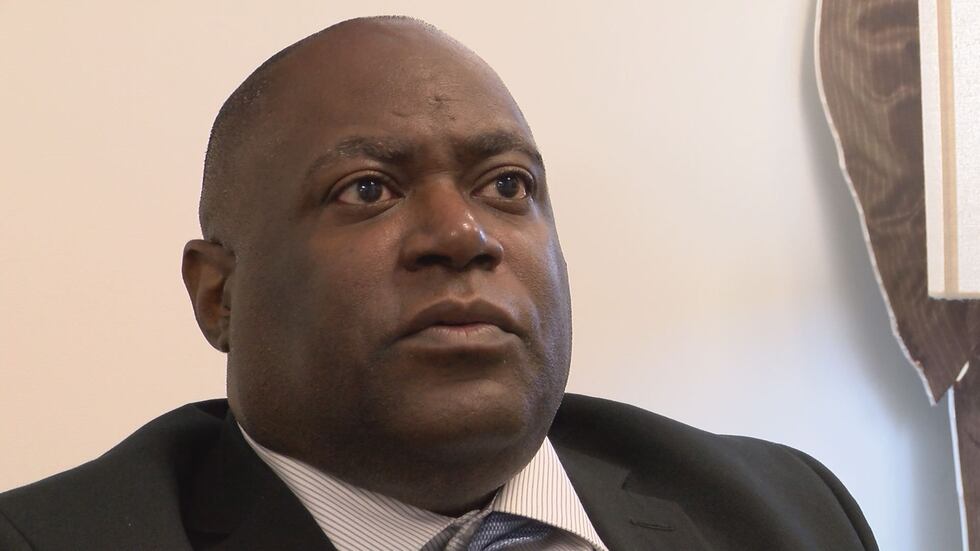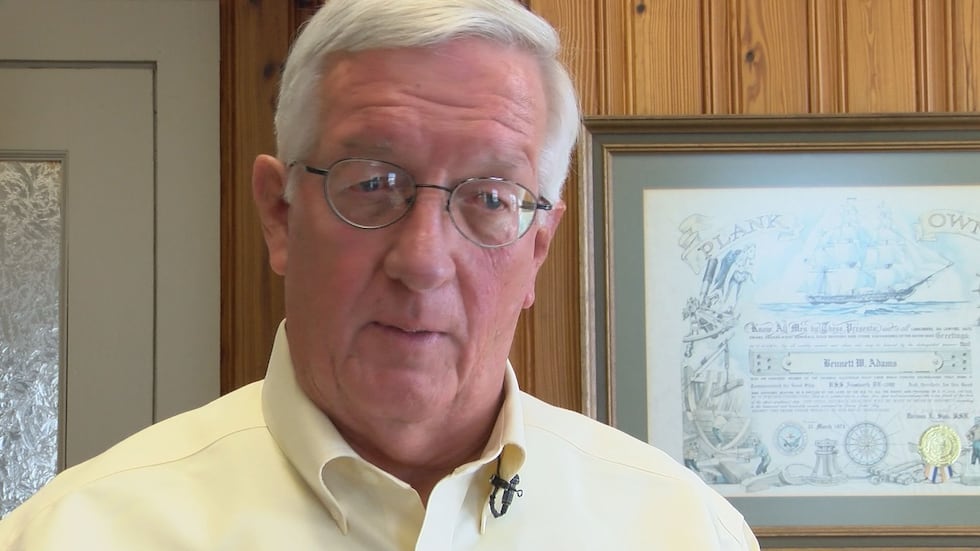 CAMILLA, GA (WALB) - Tensions are high in Camilla after Mayor Rufus Davis and a newly elected councilman Venterra Pollard announced they will be sitting out of city council meetings.
The announcement comes at the same time as a new charter was passed in the city.
"We are taking a stance and we are engaging in a non-violent resistance campaign by sitting out of city meetings to insidious discrimination that is taking place in our city," said Davis.
Mayor Davis said he's fed up with what he said is discrimination within the city government.
"It is creating a social, economic and political disadvantage for most residents," said Davis.
Davis and newly elected Pollard said they will be sitting out of city-meetings to draw attention to issues they say are happening within the local government.
"The racial issues are the biggest problems," explained Davis.
Among the list of issues, Davis said the city's cemetery is segregated, the city is gerrymandered and the police department has no black officers.
City Manager Bennett Adams argues not all of that is true.
He said anyone can pay the required money to be buried in the cemetery.
He explained the city was re-districted after the 2010 consensus, approved by the council and sent to the US Justice Department for approval.
As for the police officers, Adams admits while there are minority officers, none are black.
"And I've told him that is a disappointing thing for me and for the police chief and I've asked them to help recruit black officers," explained Adams.
He said if you want to join the city's police force you are welcome to apply.
On Monday night the city council passed a new charter. It is something Mayor Davis said he isn't happy with.
"The charter will permit the city manager to carry out these types of policies and practices without being accountable to the people," said Davis.
According to the city's attorney, the powers of the mayor and city manager did not change in the new charter.
The 89-page document has small changes to update the one that was written decades ago. As with many charters in cities the size of Camilla, the city manager appoints administrative officers, but it is the city council that appoints members of the boards, commissions and authorities.
Adams is just a month away from retirement but said the council, which is equally black and white, is always looking in the best interest of the people.
"When they make decisions it's not about race. It's about what is going to be best for the city of Camilla," said Adams.
Adams said a new city manager has been selected. The person will be announced at a later date.
Copyright 2017 WALB. All rights reserved.
Keep up with WALB on the go! 
Follow us on social  
 and download our apps!