UPDATE: Suspect, victim identified in Albany stabbing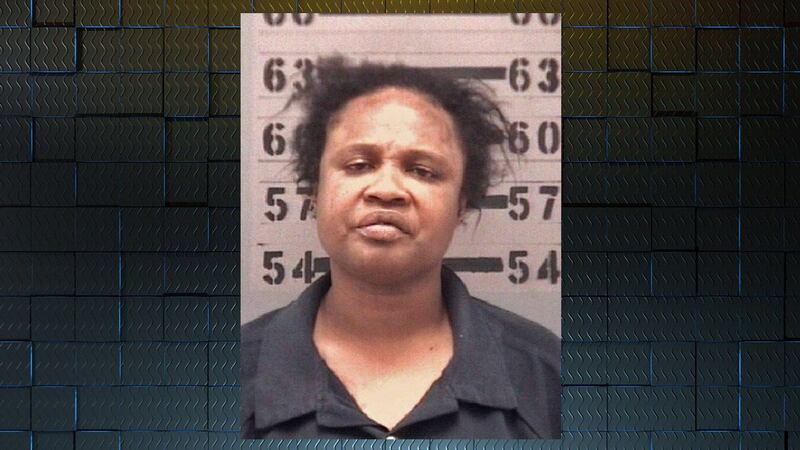 Updated: Dec. 5, 2017 at 11:54 PM EST
ALBANY, GA (WALB) - Albany police said one person was stabbed and another was taken into custody after a domestic dispute Tuesday evening.
According to APD, Steve Wallace, 53, was stabbed in the 700 block of South Madison Street and Cabina McCoy was charged with aggravated assault.
Police said Wallace was taken to the hospital by EMS, where he is still currently being treated, and that his condition is unknown at this time.
This is a developing story and WALB News 10 will update the information as details come in.
Copyright 2017 WALB. All rights reserved.
Keep up with WALB on the go! 
Follow us on social  
 and download our apps!