Tift Regional CEO to retire, replacement announced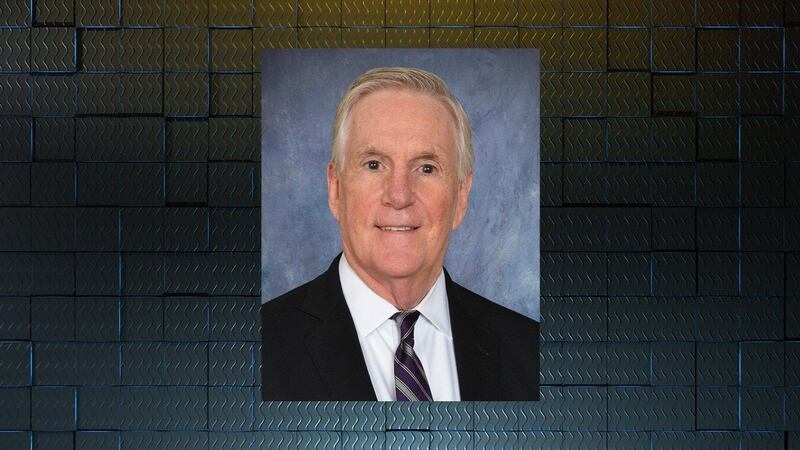 Published: Dec. 4, 2017 at 10:44 PM EST
|
Updated: Dec. 15, 2017 at 12:47 PM EST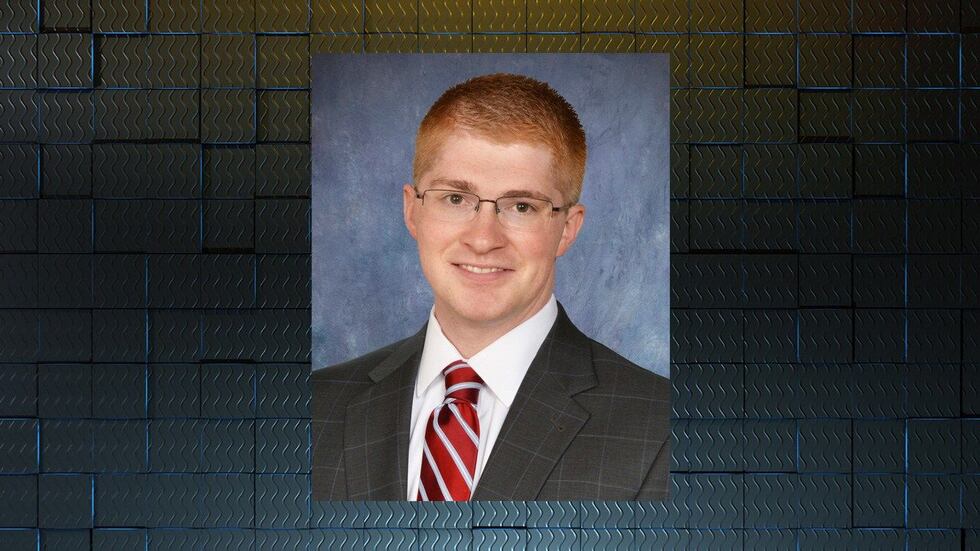 TIFT CO., GA (WALB) - Tift Regional Hospital's CEO and President William Richardson is retiring in January.
The hospital authority said Richardson has led Tift Regional with integrity and courage for the past 30 years.
"I can't understate the appreciation I have for our board members, providers, nurses, therapists, technicians, non-clinical staff and auxiliary members," said Richardson. "I thank all of them for their skills, dedication, and support. Having new facilities and advanced technology is important for success, but Tift Regional is the region's provider of choice because of its people. You cannot have engagement unless you have people that are passionate and want to deliver on it. You cannot have success without collaboration."
The hospital authority also announced who will be taking his place, Christopher Dorman.
Dorman has served as Chief Operating Officer for the facility since 2013 and was mentored by Richardson to take over.
Dorman said he is excited about his new leadership role and looks forward to advancing the healthcare delivery model Richardson established.
"I have learned a lot from him and appreciate his support and encouragement. I would also like to thank the members of the Hospital Authority for putting their faith in our executive team moving forward. TRHS is an outstanding organization, and I am excited about our future."
Copyright 2017 WALB. All rights reserved.
Keep up with WALB on the go! 
Follow us on social  
 and download our apps!