Law enforcement officers participate in domestic violence training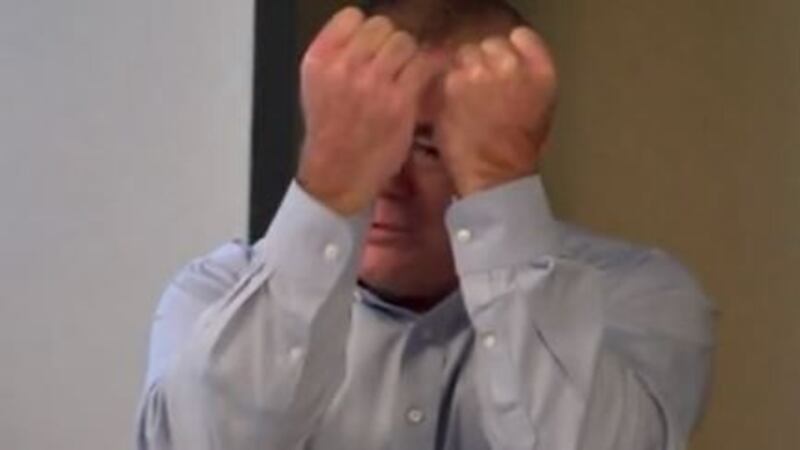 Updated: Dec. 4, 2017 at 4:55 PM EST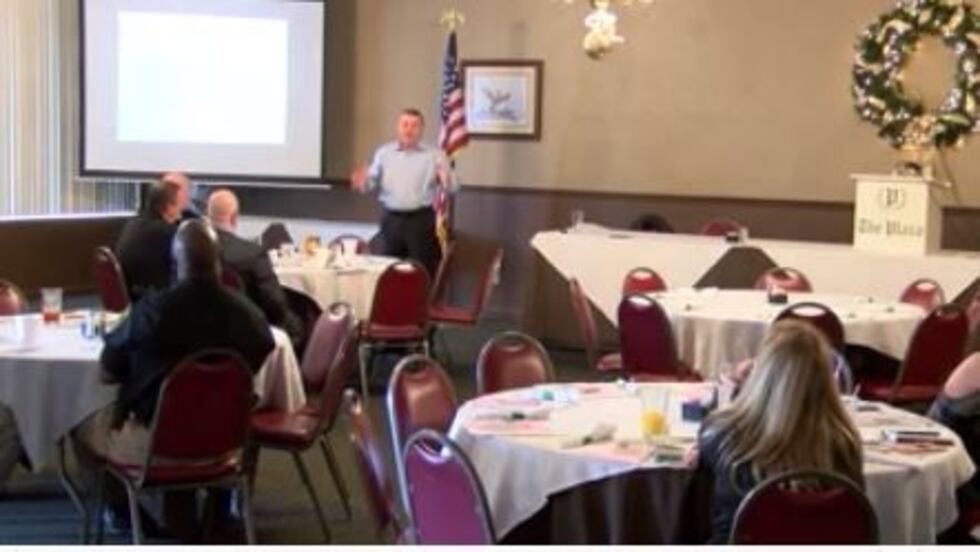 THOMASVILLE, GA (WALB) - Several law enforcement agencies joined together to discuss domestic violence issues important to our region on Monday.
The training was held at the Plaza Restaurant in Thomasville.
The Georgia Commission on Family Violence received a new grant that allows them to put on fifteen of these seminars throughout the state.
On Monday, the group focused on investigating strangulation assaults and non-fatal incidents.
"It's such an important component for officers to know about and even the general public just how dangerous non-fatal strangulation is and how highly correlated it is with lethality risk and victims of domestic violence," said Program Manager Jenny Aszman.
The training was put on by SOWEGA Council on Aging, Halcyon Home & the Georgia Commission on Family Violence.
Copyright 2017 WALB. All rights reserved.
Keep up with WALB on the go! 
Follow us on social  
 and download our apps!