ASU officers grow beards for domestic violence victims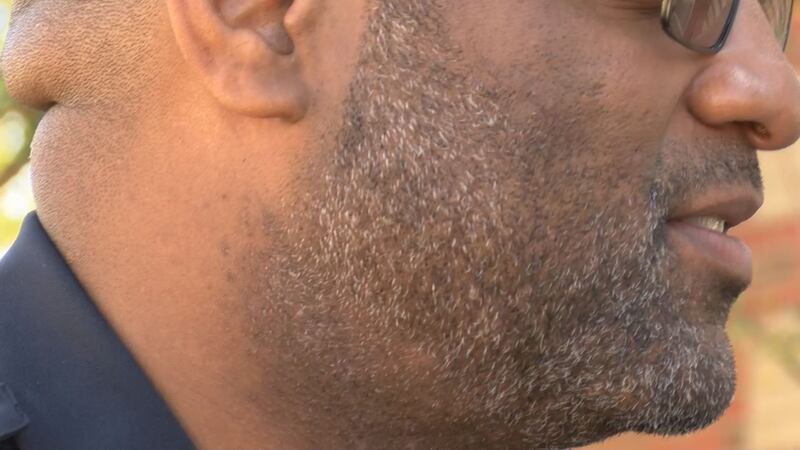 Updated: Nov. 30, 2017 at 4:32 PM EST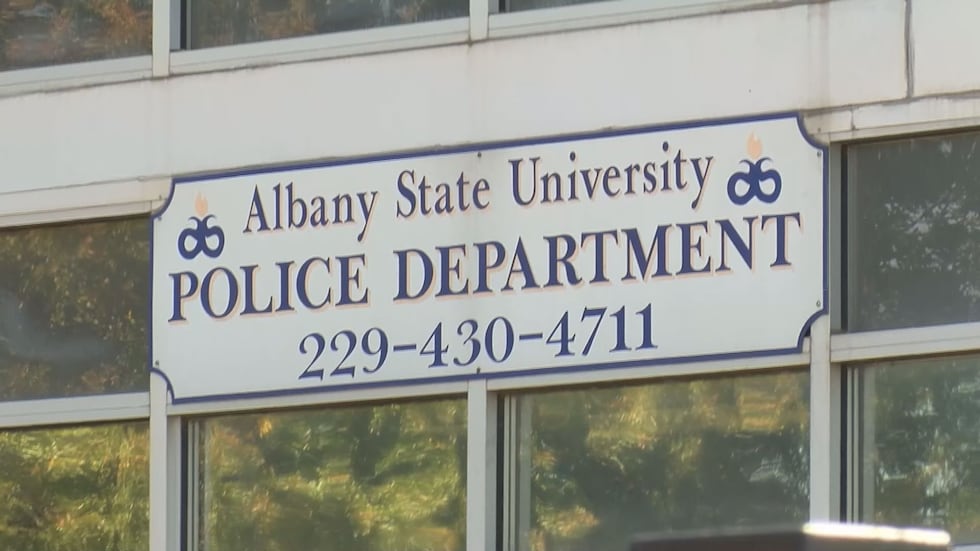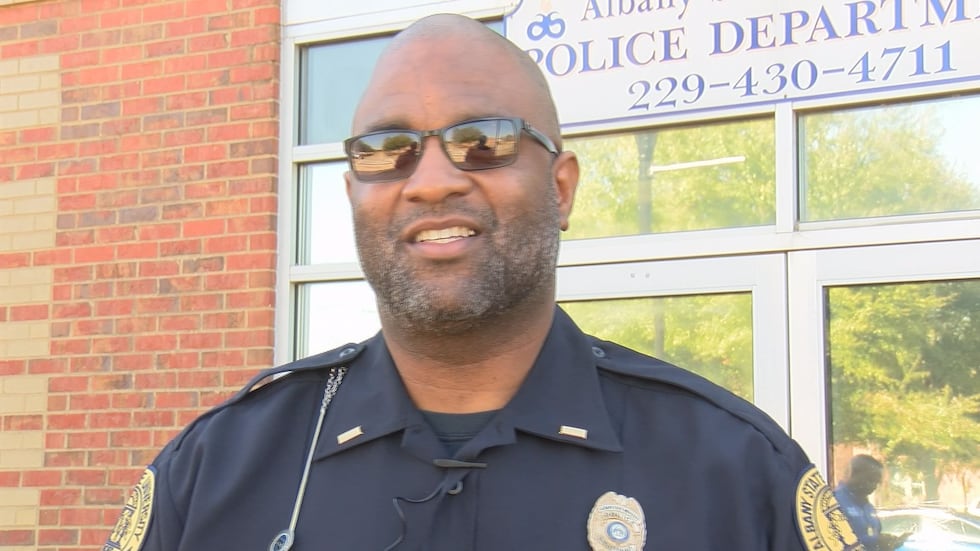 ALBANY, GA (WALB) - Albany State University police officers are putting their own spin on 'No Shave November.'
They're choosing to give their razors a rest during December instead.
Lieutenant Brian Covington came up with the idea in hopes of helping out domestic violence victims.
All of the male officers will grow beards next month to raise money for the Liberty House of Albany.
All officers participating will donate $1 day.
"I want to reach out and take a step beyond the call. Beyond the initial call when we respond to their homes. And take it a little bit further to let them know that we still care about them, that we are still concerned about what they're going through, and we want them to have a happy Christmas, and know that they are loved and thought of," said Lt. Covington.
Covington said he wants to get all of the men in law enforcement to say 'enough is enough' and that they stand with the victims of domestic violence.
Their goal is to raise $500 by the end of December.
Copyright 2017 WALB. All rights reserved.
Keep up with WALB on the go! 
Follow us on social  
 and download our apps!