Coffee Co. jury convicts double murderer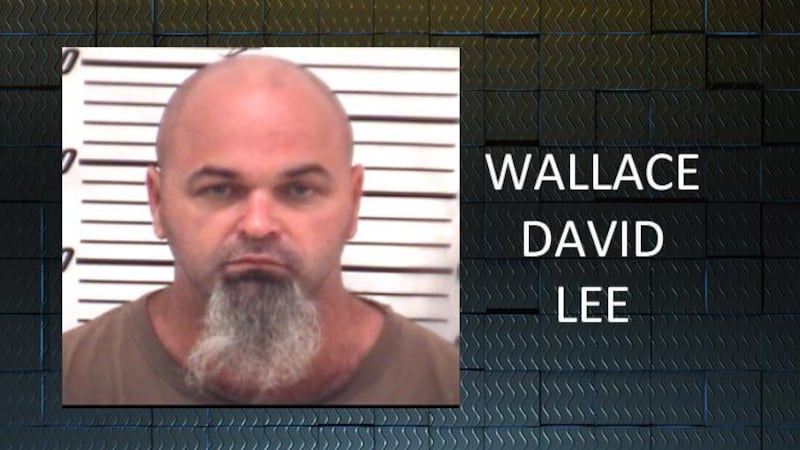 Updated: Oct. 19, 2017 at 3:59 PM EDT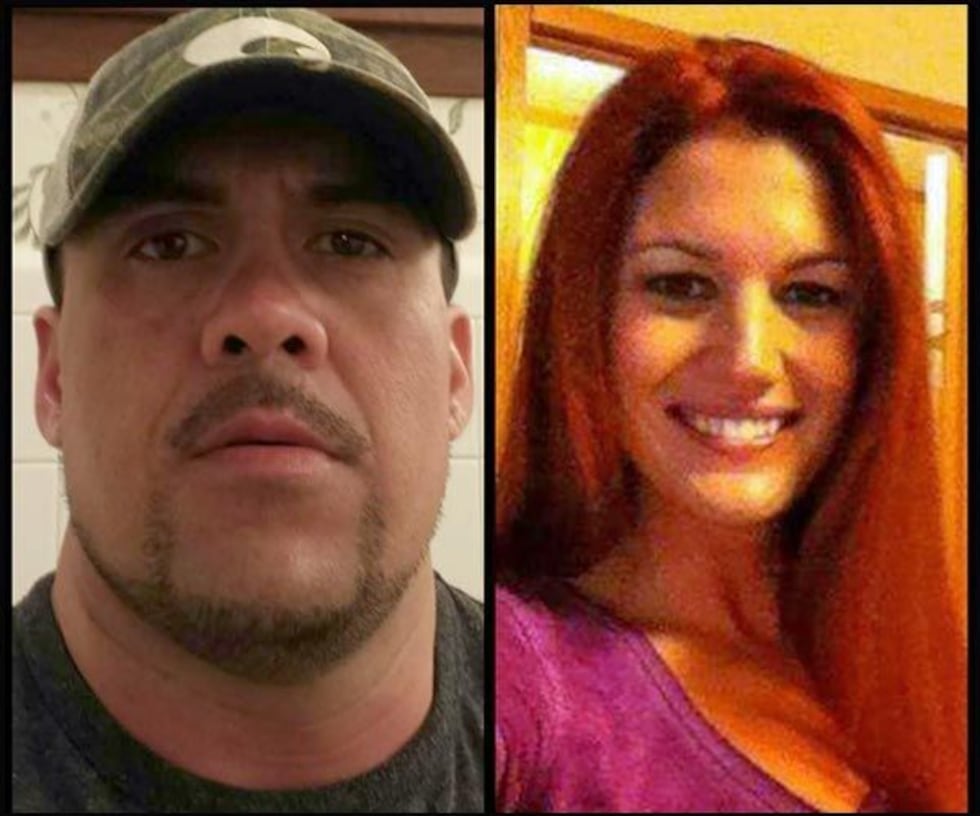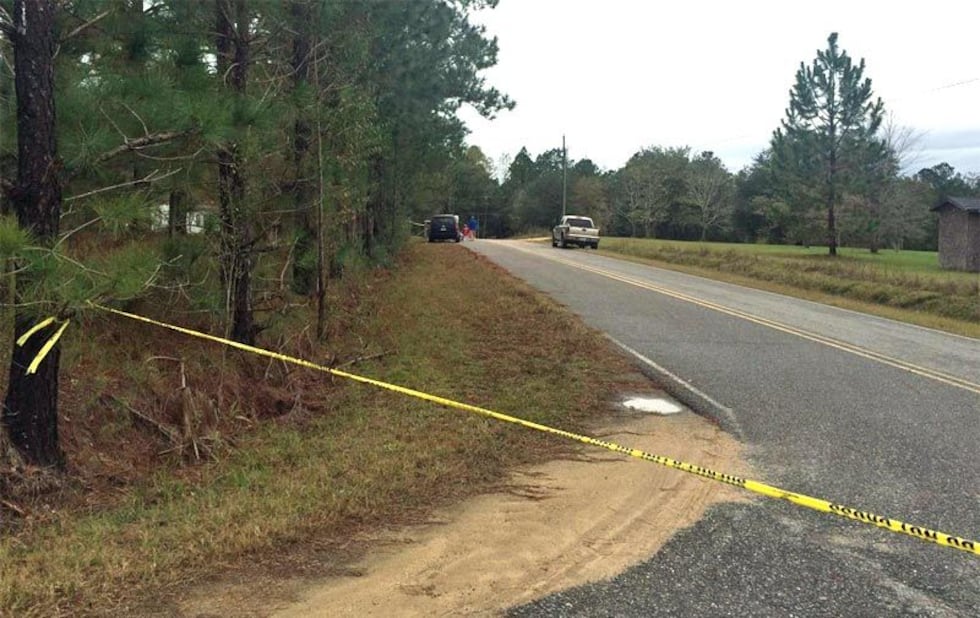 DOUGLAS, GA (WALB) - A Coffee County man was found guilty Thursday afternoon of a 2015 double murder, on Meadowbrook Lane in Douglas.
Wallace Lee, 44, was charged with two counts of malice murder and one count of possession of a firearm during the commission of a crime.
The state proved that Lee killed 33-year-old Meghan Bowen and 39-year-old James Harden.
Friends of the victims say that Lee previously had a relationship with Bowen.
He was sentenced to life without parole.
Ian Sansot, Assistant District Attorney for the Waycross Judicial Circuit, issued this statement-
Today, Wallace Lee was found guilty of the murder of Meghan Bowen and Carlos Harden that occurred sometime between November 18th and 19th, 2015.  The case was prosecuted by Assistant District Attorney John Rumker and Judge Andy Spivey presided over the proceedings.

The evidence presented at trial showed a history of violent acts Lee committed against Bowen, including: beating in her front door with an ax, smashing the windows of her vehicle, physically attacking her, and threats that he 'better not catch' her with someone else.  In each of these incidents, Lee himself called law enforcement in an apparent attempt to dispel any suspicion against himself.

Law enforcement also testified that the night of the murders Lee reported that his own home had been shot by some unknown person.  Bullets collected at Lee's residence were compared to the bullets that killed Meghan and Carlos and were found to have been fired from the same firearm.  Another witness testified that just 2 weeks before the murders, Lee had shot him in the foot with a 22-caliber pistol.  This bullet was extracted from his foot and sent for comparison.

An expert from the GBI Crime Lab found that this bullet was also fired from the exact same firearm used to murder Meghan and Carlos and used to shoot Lee's residence.  ADA Rumker argued that Lee himself shot at his own house to once again allay any suspicions, using the same firearm used to murder Meghan and Carlos, and disposed of the firearm, which was never recovered.

During the course of the investigation, Lee was interviewed by law enforcement and claimed that the last communications he had with Meghan were days before the murders.  However, a search of his cell phone records proved this to be untrue, even showing that Lee had deleted his correspondences with Meghan from his phone.

After hearing evidence for two and a half days, and deliberating for a mere 35 minutes, the jury found Lee guilty of murdering Meghan and Carlos.  Judge Spivey heard statements from the family and friends of both the victims and the Defendant and sentenced Lee to life in prison without the possibility of parole, followed by a consecutive life sentence without the possibility of parole.

"Our hearts go out to the families and friends of Meghan and Carlos," said District Attorney George Barnhill.  "Domestic violence is no small thing and, sadly, led to this horrible tragedy.  For those in such situations, there is help and a way out.  We're grateful to the hard work of Special Agent Ben Collins, the GBI, Sheriff Doyle Wooten, and all other investigators, officers, and deputies involved in seeing this case brought to justice."
Copyright 2017 WALB. All rights reserved.
Keep up with WALB on the go! 
Follow us on social  
 and download our apps!