$1K in hygiene products reported stolen from Albany business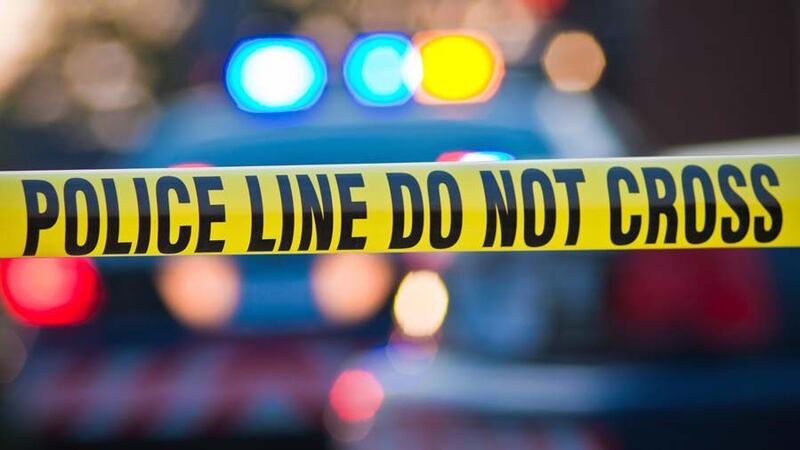 Updated: Oct. 16, 2017 at 10:15 PM EDT
ALBANY, GA (WALB) - Albany police are investigating after a business in the 900 block of Clark Avenue was burglarized over the weekend.
According to police, the owner of SNEME Produce Richard Dison said approximately $1,000 worth of items were stolen.
Dison told police that the burglar entered through the back by ripping the wood from the wall and entering the store.
Dison reported that Dove Body Wash, Irish Spring Body Wash, Olay bar soap, Fixodent Toothpaste, Air Wick Air Freshener, Suave Women Deodorant, blue Powerade, and Dove Body Spray were taken from the store.
Dison believes more items were stolen, but he said he told police he would have to do a complete inventory to get a full list of what is missing.
Dison also told police that there was about $2,500 of damages to the store.
Police do not currently have any witnesses.
This is an active case and anybody with any information is asked to contact the Albany Police Department.
Copyright 2017 WALB. All rights reserved.
Keep up with WALB on the go! 
Follow us on social  
 and download our apps!