Liberty House of Albany plans events for domestic violence awareness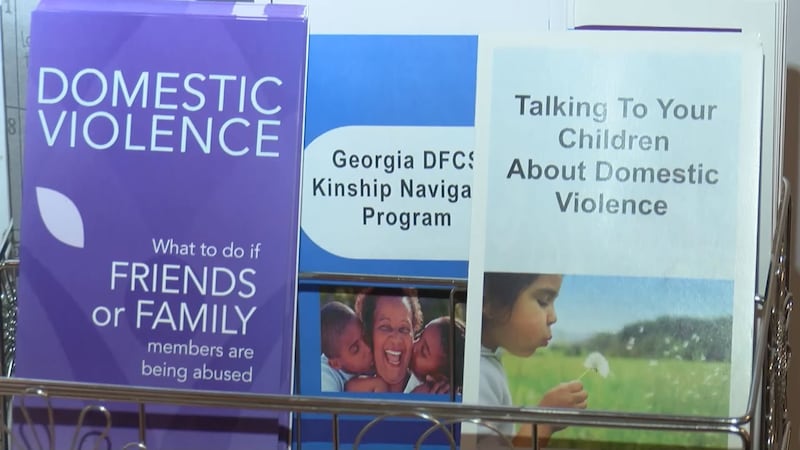 Updated: Oct. 9, 2017 at 6:32 PM EDT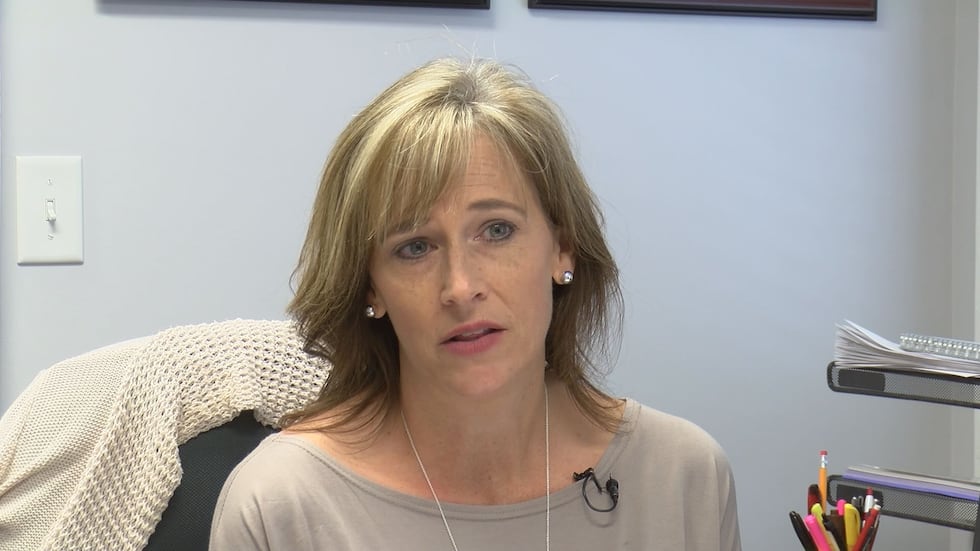 ALBANY, GA (WALB) - Murder warrants have been issued for a man accused of shooting and killing his wife during a domestic dispute Sunday night.
Albany Police have taken warrants against Donar Rollins, 60.
Police said he killed Natasha Monique Rollins, 43, on the 900 block of Rosedale Avenue.
Now, people at the Liberty House are speaking out, calling for more education and awareness on domestic violence in our region.
Over the past year, four people in Dougherty County died as a result of domestic violence, according to the Liberty House of Albany. And in the entire state of Georgia, 102 people died.
The Liberty House wants to change that.
This month, the organization is raising awareness about the signs of domestic violence and the resources available to victims.
"It's important for the entire community to be educated and involved in this. Domestic violence is a cycle. There are red flags from the very beginning that if you see and if you address, it will not escalate to that point. Whether you're the individual experiencing the violence, or whether you're a family member and observing it from the outside, there are ways to get help, ways to get out," said Executive Director Diane Rogers.
On Tuesday afternoon, Liberty House will hold a legal lunch and learn at ASU's Gillionville Campus to teach victims about the process of getting out of an abusive relationship.
There will also be a self-defense class at the LEC Tuesday night that will start at 6 p.m.
Both events are free.
Here are more events for the month:
Copyright 2017 WALB. All rights reserved.
Keep up with WALB on the go! 
Follow us on social  
 and download our apps!