Liberty House plans events for domestic violence awareness month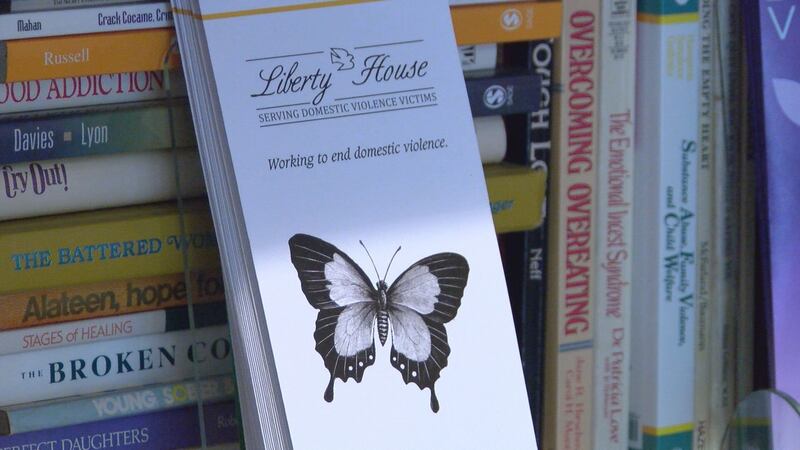 Updated: Oct. 3, 2017 at 7:10 AM EDT
ALBANY, GA (WALB) - October is Domestic Violence Awareness Month.
The Liberty House of Albany will kick off a month of events with the goal of banding the community together to end domestic violence.
Liberty House Executive Director Diane Rogers said community involvement is the key to ending domestic violence in southwest Georgia. From October 2016 through September 2017, 102 people lost their lives to domestic violence in Georgia.
Four of those lives lost were in Dougherty County.  Rogers said education is key to reducing domestic violence cases.
"People in the community need to be aware of how to stop this cycle," she said. "Men need to step forward and show other men, and young men, that are growing up, this is what is right, this is what is wrong, this is how we need to make change."
On Tuesday, there will be a butterfly release and vigil beginning at 6 p.m. at Riverfront Park.
For a full list of events, visit the Liberty House website.
Copyright 2017 WALB. All rights reserved.
Keep up with WALB on the go! 
Follow us on social  
 and download our apps!