Background released on deputy involved in fatal shooting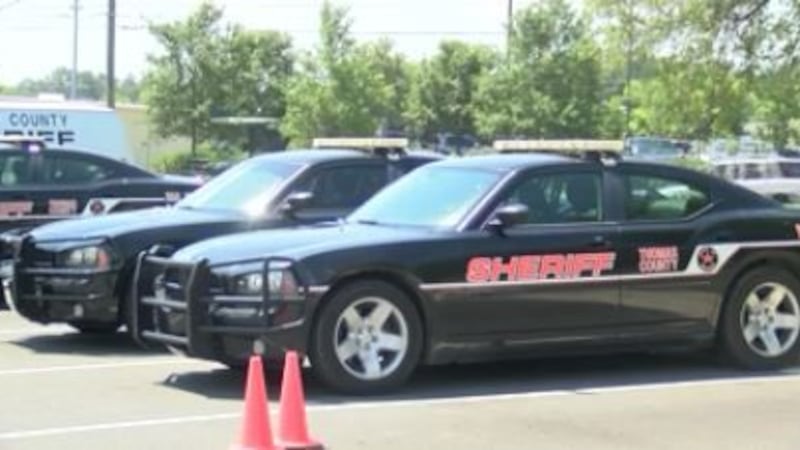 Updated: Aug. 25, 2017 at 5:33 PM EDT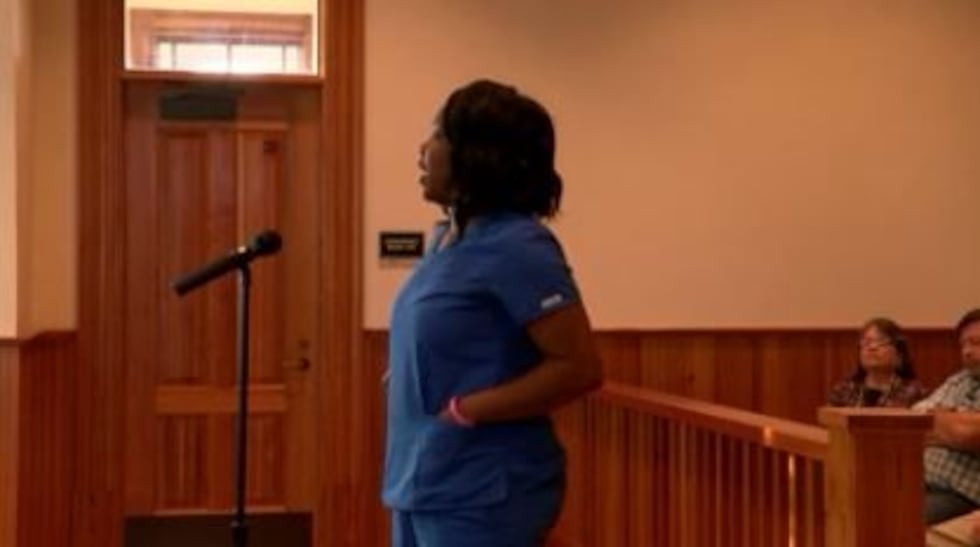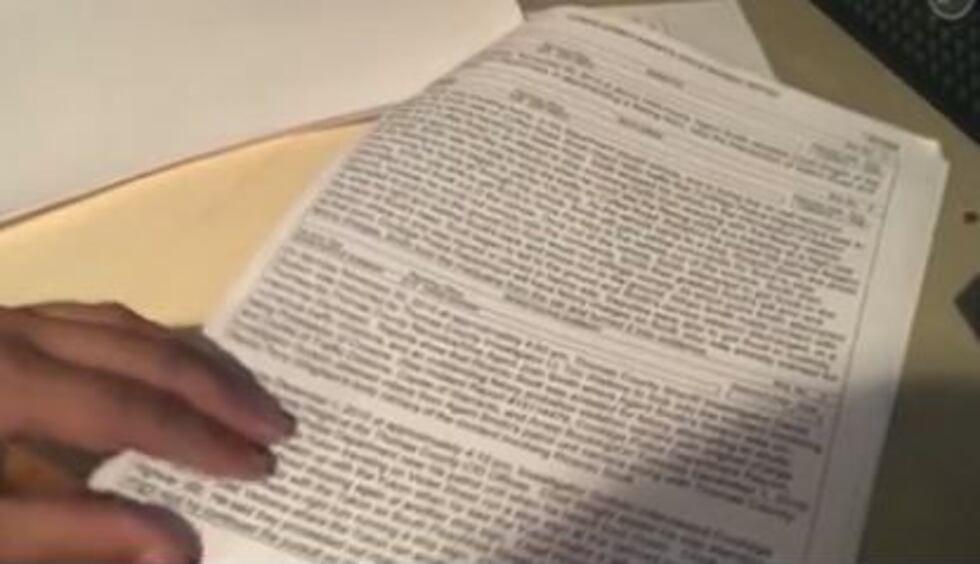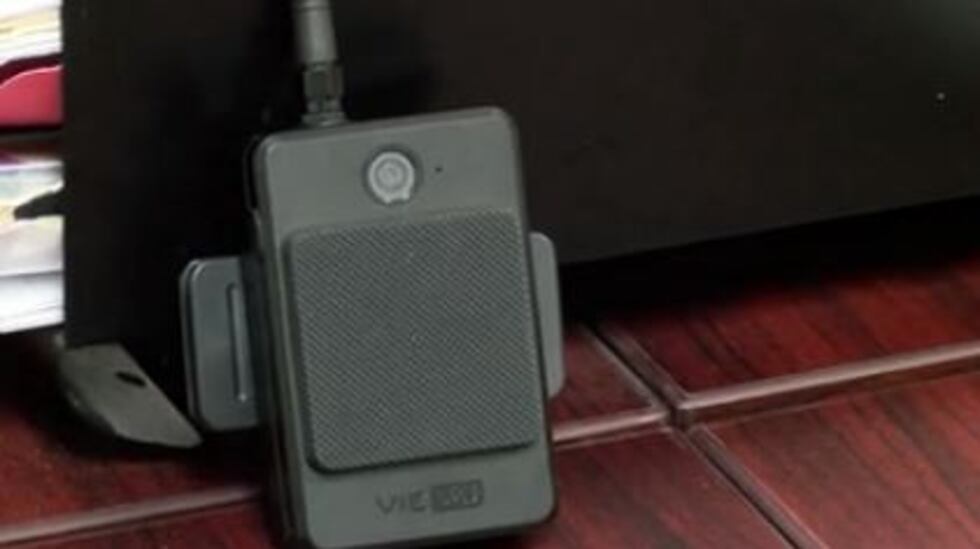 THOMAS CO., GA (WALB) - The Thomas County Sheriff's Office has released the background of the deputy involved in a fatal shooting in Thomasville.
In 2015, Deputy Josh Smith was reprimanded and put on a 3 day suspension without pay for a chase that happened in Coolidge.
The Thomas County Sheriff's Office said Smith did not violate the use of force policy but that he did violate proper procedures and protocols for making an arrest.
"This man was allowed to do this more than one time," said a concerned citizen.
On Tuesday night, the Thomas County commission heard from a concerned resident on the history of Deputy Josh Smith, although not many in the crowd had any reference of what prior incident she was talking about.
"Nearly a year and a half ago, he put a gun to my husbands head for a taillight that was out," said the same concerned citizen.
According to new reports obtained by WALB, Josh Smith was traveling home in his drug squad vehicle when he heard on the scanner that Coolidge Police were involved in a chase.
The suspect in a vehicle was running stop signs and traveling fast on Salem Road.
Smith found the vehicle and got it to stop by drawing his firearm.
The Sheriff's incident report states that the driver eventually got out of the vehicle, when Smith told the man to get on the ground he didn't.
It states that Smith pushed the man down with one hand and had the gun in the other hand.
During that time his weapon discharged but no injuries were reported.
"Nobody should allowed to be reckless," said a concerned citizen.
That incident took place on November 26th.
Six days later, after an investigation into the incident took place, the department released a report stating that Smith did not have his body camera on during the incident and his weapon  was not holstered properly.
The report notes Smith was off duty but on call, which means he needed to have the body camera on him while making the arrest.
He did however have the dash camera on which captured the whole incident.
Smith was written up, suspended for 3 days without pay.
He was sent to training in North Georgia in reference to proper techniques required to arrest a fleeing suspect.
It also states Smith was retrained in proper procedures for arresting and handcuffing a suspect.
Copyright 2017 WALB. All rights reserved.
Keep up with WALB on the go! 
Follow us on social  
 and download our apps!