Kendrick Johnson's parents, lawyer, ordered to pay thousands in attorney fees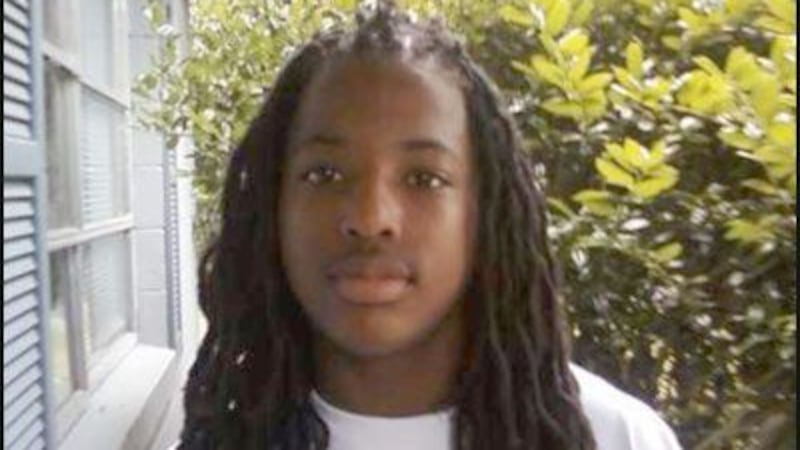 Published: Aug. 9, 2017 at 10:51 AM EDT
|
Updated: Aug. 10, 2017 at 10:28 AM EDT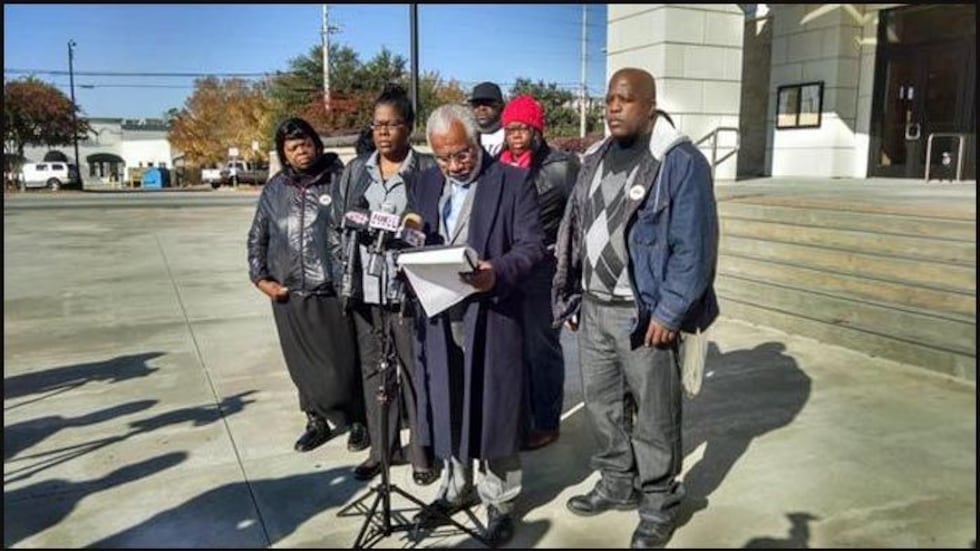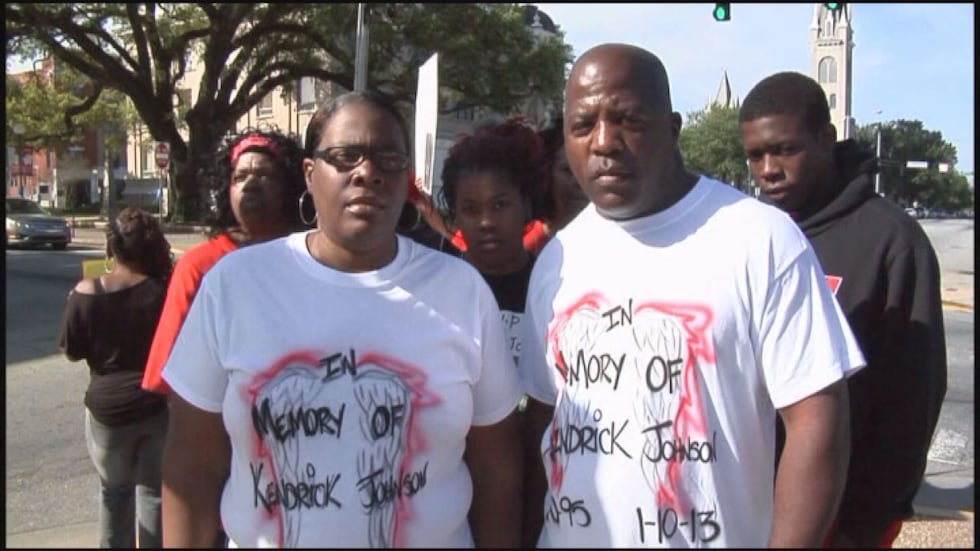 LOWNDES CO., GA (WALB) - The parents of Kendrick Johnson and their counsel, Albany lawyer Chevene B. King, Jr., have been ordered by a judge to pay nearly $300,000 in attorney fees to those they accused of killing their son and the parties they alleged to cover it up.
The ruling from Lowndes County Superior Court Judge Richard Porter stems from a $100 million wrongful death lawsuit filed by Kenneth and Jacquelyn Johnson, in 2015. The lawsuit accused brothers, Brandon and Brian Bell, of killing their son.
CLICK HERE to read the judge's order.
The lawsuit also claimed in-part that the members of the board of education did not properly investigate a 2009 incident involving an altercation on a school bus between Johnson and another student while on a school trip to North Georgia. That lawsuit was dropped in March of 2016.
In August of 2016, Judge Porter ruled that a long list of the people who were sued by the family of Kendrick Johnson are entitled to get some of their attorneys' fees reimbursed.
James L. Elliott, of the law firm Elliott, Blackburn & Gooding, PC, represents the Lowndes County Sheriff's Office. He provided this statement on the matter Wednesday:
For over four and one-half years, the Johnsons and their lawyer have been falsely accusing the Bell family of having been involved in the tragic, accidental death of Kendrick Johnson.  And they have been falsely accusing educators, law enforcement officers and others of engaging in a non-existent cover up.

Judge Porter has now put those false accusations to rest and determined that the Johnsons' and their lawyer's accusations were substantially frivolous, groundless and vexatious.  And for their misconduct, the Court has ordered the Johnsons and their lawyer to pay the attorneys' fees and expenses of those whom they have falsely accused.

All of those who have been falsely accused have been vindicated.  Truth prevails. Justice has been done
Johnson's body was found under mysterious circumstances in a rolled up gym mat at the old Lowndes High School gym in 2013. Officials ruled his death accidental, but his family said since day one that the 17-year-old student was murdered.
The Department of Justice announced in June 2016 that they were ending their investigation into the death of Kendrick Johnson. The DOJ said they found insufficient evidence to support federal criminal charges.
A new lawsuit with the same claim was filed in August of 2016. A judge dismissed the suit in June of this year after multiple deadlines were missed.
Last month, the parents filed a third lawsuit claiming the defendants worked together to "cover up" Johnson's death.
Copyright 2017 WALB. All rights reserved.
Keep up with WALB on the go! 
Follow us on social  
 and download our apps!