Veterans State Park to host GA Veterans Triathlon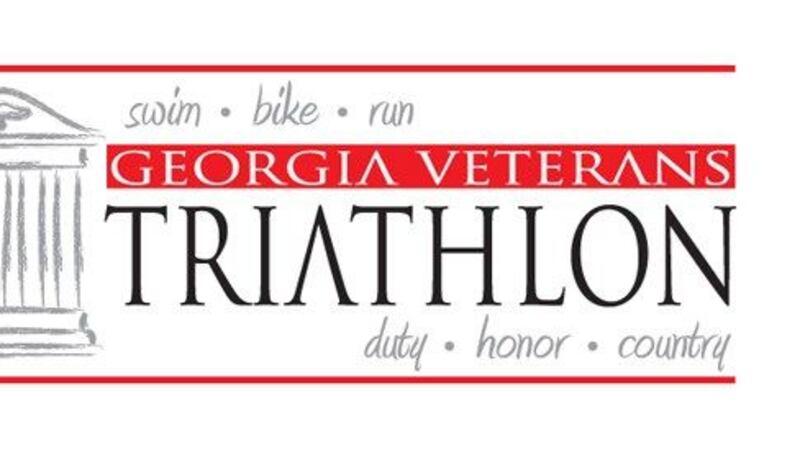 Published: Jul. 13, 2017 at 5:55 AM EDT
|
Updated: Jul. 13, 2017 at 7:13 AM EDT
LAKE BLACKSHEAR, GA (WALB) - The annual Georgia Veterans Triathlon will be held at Georgia Veterans State Park on August 12, 2017.
The triathlon will begin at 8:00 a.m. with participants entering the water at Lake Blackshear for a 400-meter swim.
After emerging from the water, they will mount their bikes for the next 13.6 miles along the shores of Lake Blackshear, then finish with a 5K run.
Awards will be given to the top male and female in a variety of categories.
"This event is sponsored by the Cordele-Crisp Tourism, Cordele-Crisp Chamber, and The Lake Blackshear Resort. It is a great opportunity for us to showcase Georgia Veterans Memorial State Park, Lake Blackshear, as well as the entire community," said Eli Tinsley, Chairman of the Cordele-Crisp Tourism Committee.
To register online or to learn more information about the event, click here.
Organizers said they are also looking for volunteers to help with the triathlon. If you're interested in volunteering, you're asked to call the Cordele - Crisp Chamber of Commerce at (229) 273-1668.
Copyright 2017 WALB. All rights reserved.