Fines increased for petty crimes in Valdosta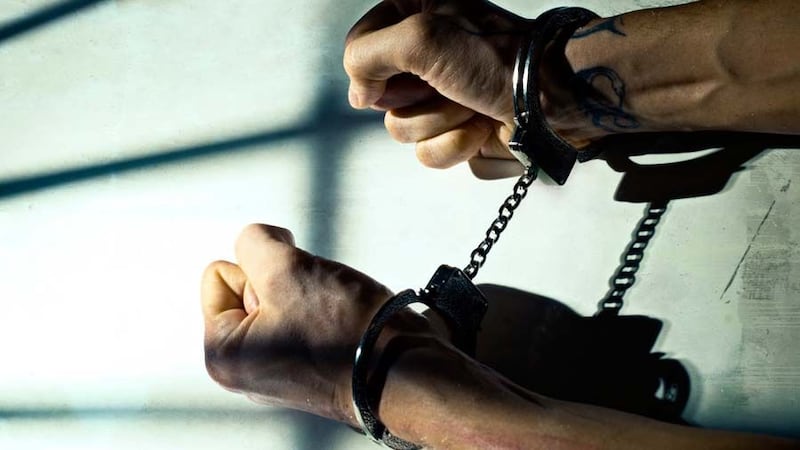 Published: Jul. 13, 2017 at 3:57 AM EDT
|
Updated: Jul. 13, 2017 at 7:19 AM EDT
VALDOSTA, GA (WALB) - If you commit a petty crime in the city of Valdosta, your wallet won't think it's so petty; You'll now have to pay a lot more in fines.
Still, Valdosta has some of the lowest fines in the state.
The most expensive increase is for reckless driving.
Reckless driving will now carry a fine of $500, an increase of $192.
Driving under the influence will now carry a fine of $1,000, and increase of $173.
Valdosta resident Thomas Mason says any increase hurts.
"A lot of people are going to be upset because the cost of living is high already. What do they expect? Are they going to raise the prices to pay us?" said Mason.
Copyright 2017 WALB. All rights reserved.