Family files third lawsuit in Kendrick Johnson death case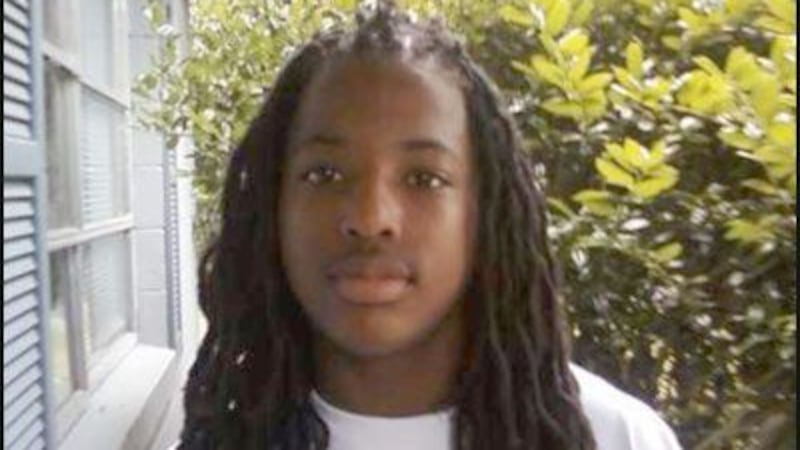 Updated: Jul. 11, 2017 at 5:39 PM EDT
MACON, GA (WALB) - The family of Kendrick Johnson has filed a lawsuit in the Superior Court in Bibb County. This is the third the family has filed.
The defendants of this lawsuit range from officials in Lowndes County to former classmates of Johnson.
This suit claims that the named defendants worked together to 'cover up' Johnson's death.
Johnson was found dead in a rolled-up gym mat at Lowndes High School in January 2013.
In January of 2015, the family filed a $100 million wrongful death lawsuit that was dropped in March of 2016.
A new lawsuit with the same claim was filed in August of 2016. A judge dismissed the suit in June of this year after multiple deadlines were missed.
Copyright 2017 WALB. All rights reserved.