Unknown substance spurs multiple overdoses, deaths across Georgia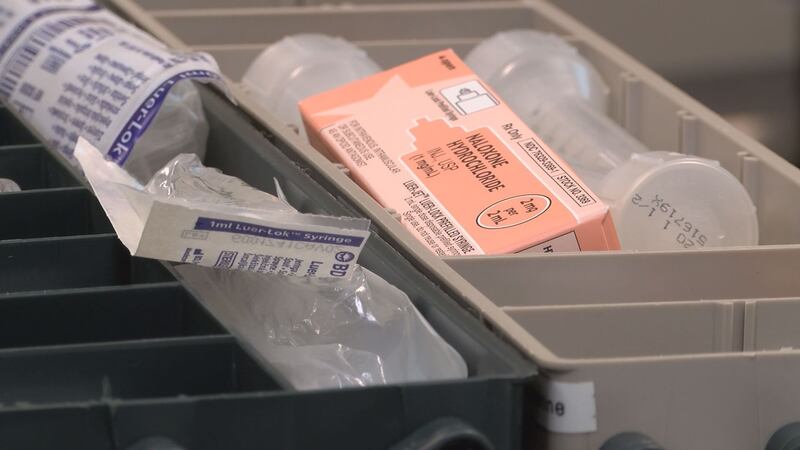 Updated: Jun. 6, 2017 at 11:55 PM EDT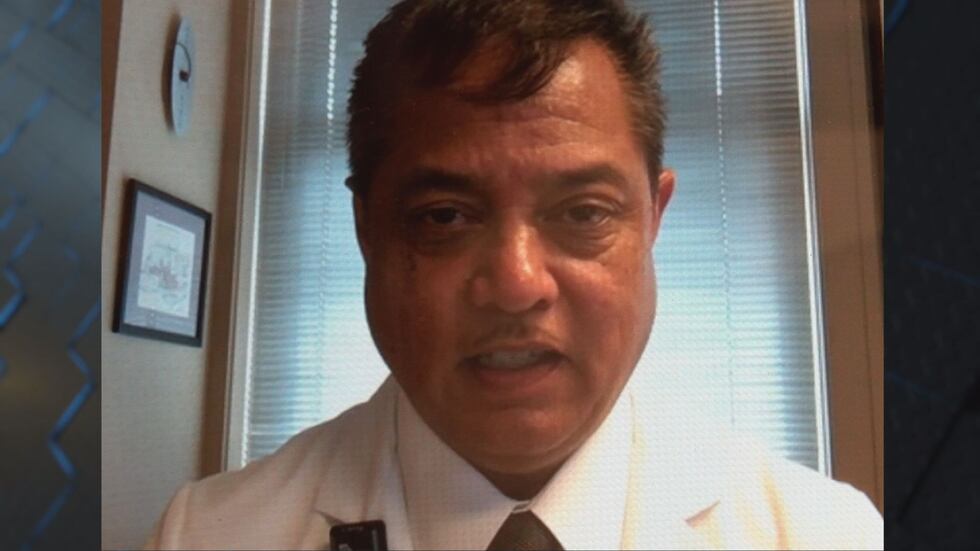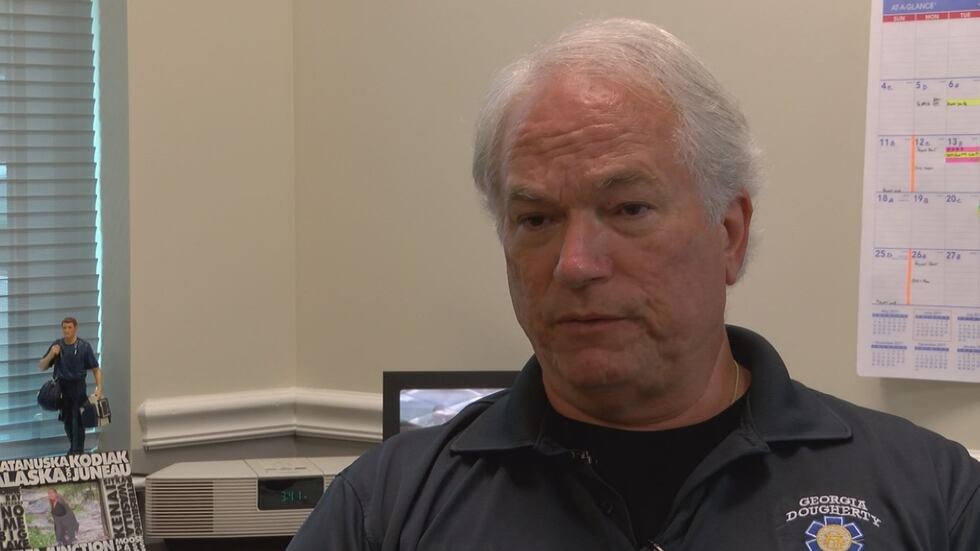 DOUGHERTY CO., GA (WALB) - A lethal mystery substance has made its way into Georgia street drugs.
Its effects have caused a number of overdoses and deaths throughout Middle and South Georgia over the past 48 hours.
"Not just one or two that might have been overdosed, but a clustering of patients," Georgia Poison Center Director Gaylord Lopez said. "Something set off this drug bomb in the Central Georgia area."
State public health workers said a potentially lethal substance contained in street drugs has become responsible for multiple hospitalizations and possible deaths over the last 48 hours.
"Let us look at the record and let us see if there are similar cases that have been seen in the last 24 hours, and boom," Lopez said. "We went from one case to almost ten."
The problem, which experts say most likely started in Middle Georgia and spread to Albany, is something first responders are prepared for.
Authorities believe yellow pills alleged to be Percocet are causing the overdoses. The substance yet to be identified, but is considered extremely potent.
" Narcan is carried," Dougherty County EMS Director Sam Allen said. "We have a sufficient amount. This has to be dispensed through IV access to the patients."
That's something Allen said has happened once since the start of June, but is growing to epidemic levels.
"We have noticed an increase," Allen said. "We are actually giving Narcan out in the field more often than we normally used to because we are seeing an increase in this activity."
An increase that puts his employees in danger.
"If the medic gets contaminated and infected by whatever unknown substance, then the medic goes down," Allen said. "So, we've got not only the patient, but the medic down. So, we cant take care of the patient."
A situation investigators are trying to prevent to keep emergency worker and the general public out of harms way.
Authorities said that, if you see something suspicious like unknown pills, to back away and call 9-1-1.
Copyright 2017 WALB. All rights reserved.