Cigarette argument ends in arrest in Coffee Co.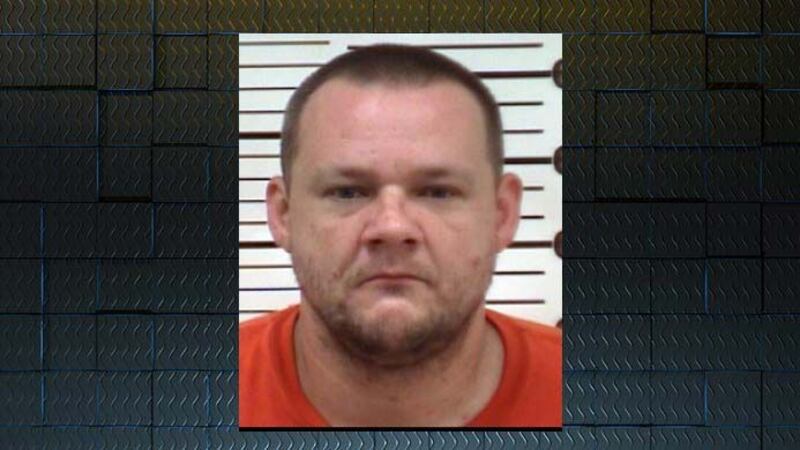 Updated: May. 17, 2017 at 10:19 AM EDT
COFFEE CO., GA (WALB) - A fight that began over cigarettes led to the arrest of a Coffee County man, on battery and child cruelty charges, Tuesday afternoon.
Coffee County deputies went to Burl Mill Road around 1:00 p.m., to check out a possible domestic dispute.
A 36-year-old woman told them that she and her boyfriend had gotten into an argument over cigarettes, which got violent.
She said that 35-year-old Edward Scott Nelson grabbed and shoved her, hit her in the head, and chased her across their yard, while she was carrying a child in her arms
Deputies saw red hand prints on the back of victim's arms, and scratches to both sides of her neck.
Nelson admitted to deputies he had shoved her, and he was arrested at the scene and transported to the Coffee County Jail.
Nelson faces charges of domestic violence battery and third degree cruelty to children to regards to the incident.
Copyright 2017 WALB. All rights reserved.