Coffee Co. man arrested after woman found dead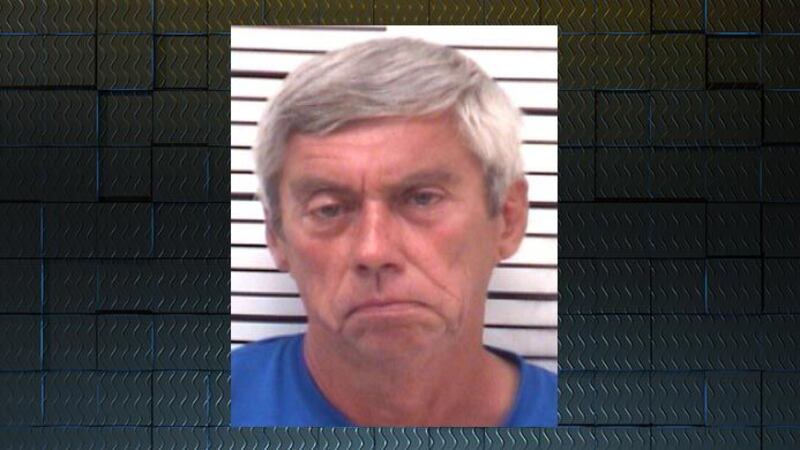 Updated: May. 15, 2017 at 1:48 PM EDT
DOUGLAS, GA (WALB) - A 58-year-old Coffee County man has been arrested for a murder that occurred early Saturday morning, May 13.
Around 1:00 a.m. Saturday, deputies with the Coffee County Sheriff's Office responded to 6280 Highway 32 West, in reference to a woman found unresponsive.
Deputies found 57-year-old Oletha Brady dead from an apparent gunshot wound.
Walter Russell Wright, was in the residence when deputies arrived.
He was taken to the Coffee County Jail and interviewed by agents and investigators. He was subsequently arrested in connection with the death of Brady and is being held at the Coffee County Jail.
Wright has been charged with one count of malice murder and one count of possession of a firearm during the commission of a crime. The body of Brady will be taken to the GBI Medical Examiner's Office in Macon for autopsy.
The Georgia Bureau of Investigation's Douglas Regional Office is participating in the active investigation.
Anyone with information that could further assist in this investigation is encouraged to contact the Coffee County Sheriff's Office at (912) 384-4227 or the GBI's Douglas Regional Office at (912) 389-4103.
Copyright 2017 WALB. All rights reserved.