UPDATE: Man who crashed into building dies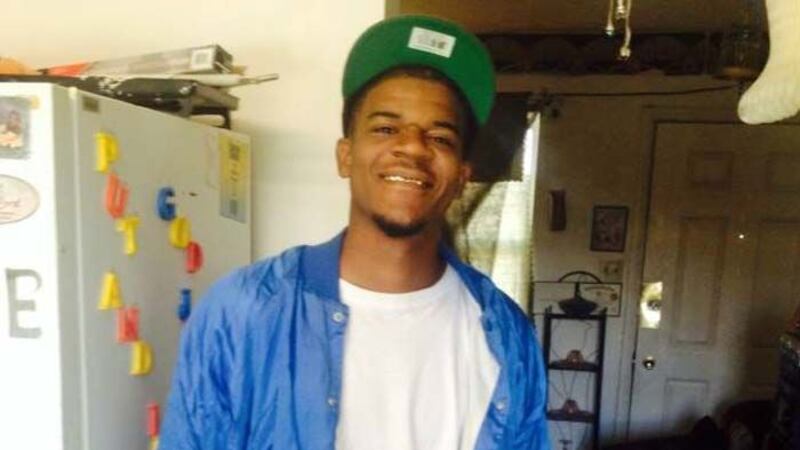 Published: May. 11, 2017 at 11:24 AM EDT
|
Updated: May. 11, 2017 at 4:36 PM EDT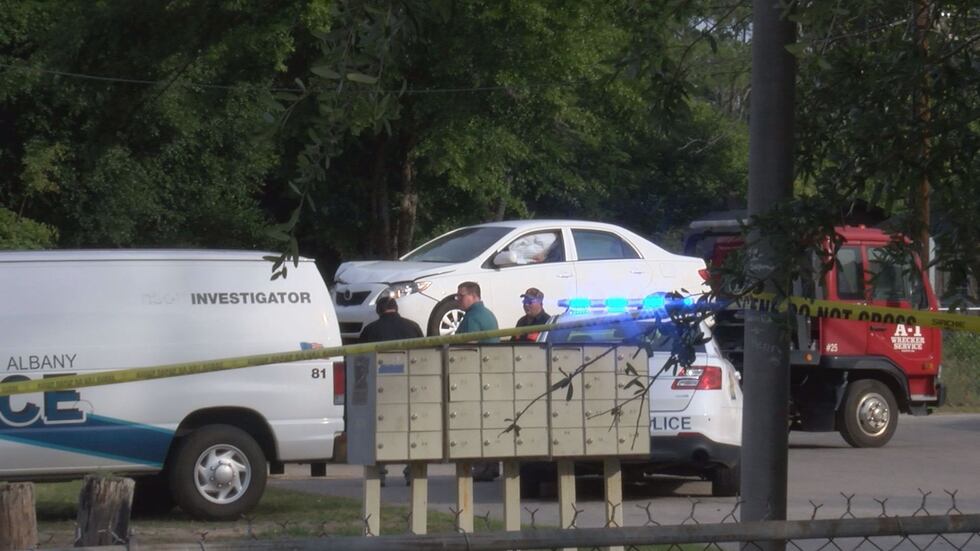 ALBANY, GA (WALB) - A 25-year-old man has died after being shot in the head, and crashing into a building.
Albany Police say that DeMarcus Jamal Wright was discovered around 6:30 Thursday morning, after crashing his car into a building at the Cornerstone Apartments in the 600 block of Moultrie Road.
Wright was rushed to Phoebe Putney Hospital in critical condition, and died about 9:00AM.
APD detectives and gang unit agents spent about two hours at the scene searching through the vehicle for evidence.
It's not clear if Wright was shot in the parking lot, or elsewhere.
One neighbor who has lived at the Cornerstone Apartments for about six years says she's never experienced anything like this and says she's sick of these "senseless murders."
She says she was getting ready for school this morning when she heard a gun shot and then a crash.
Then shortly after, she says she heard someone run past her front door.
She looked out her window and saw the car crashed into one of the apartment buildings.
At first she thought someone crashed and ran from the scene, but that quickly changed when she realized Wright was inside the car.
She says he had young children, and it's sad to think his kids will grow up without their father.
Police ask anyone who may have seen or heard anything to call CrimeStoppers at 229-436-TIPS.
Copyright 2017 WALB. All rights reserved.