Deputies: Man attacked girlfriend in her sleep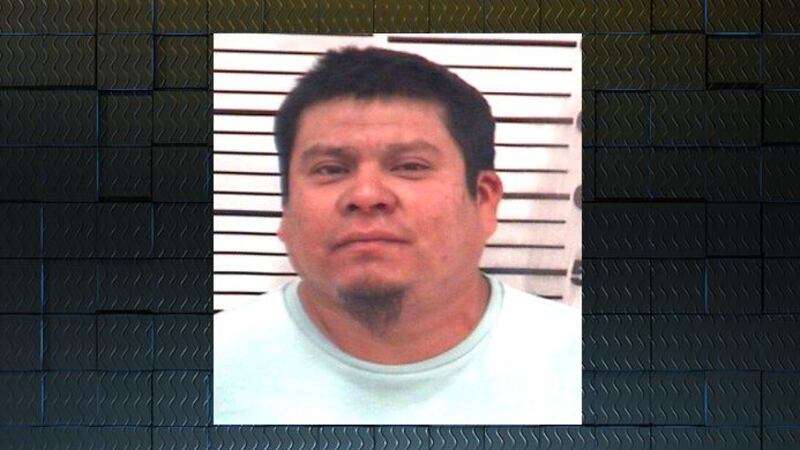 Updated: Apr. 4, 2017 at 10:54 AM EDT
DOUGLAS, GA (WALB) - Coffee County deputies have arrested a Douglas man on domestic violence charges, say that he beat his live-in girlfriend-- while she was sleeping.
31-year-old Hilario Hernandez was arrested and transported to the Coffee County Jail, where he faces one charge of battery under the Family Violence Act.
Deputies went to First Avenue, South in the Oak Park community, around 10:30 Monday night, on a domestic dispute call.
The victim told deputies that her boyfriend jumped on her as she was sleeping, striking her several times on the head and parts of her body.
Hernandez later told deputies that he did it.
Emergency Medical Services responded to the scene to provide treatment to the victim.
Copyright 2017 WALB. All rights reserved.