Coffee Co. deputies catch domestic violence fugitive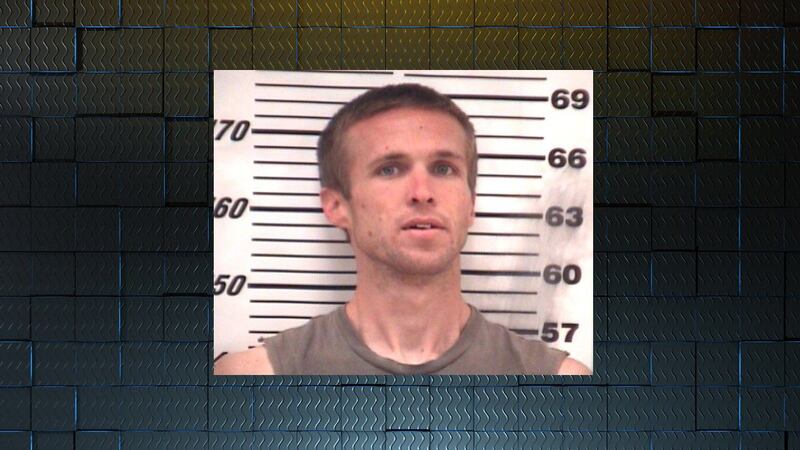 Updated: Mar. 22, 2017 at 6:08 PM EDT
COFFEE CO., GA (WALB) - A fugitive who has evaded law enforcement since February has now been arrested.
Coffee County deputies have been on the look out for Cameron Blake Adams, 28, since Valentine's Day.
He's accused of hitting and shoving his 23-year-old girlfriend.
That day, he left before deputies arrived on the scene.
On March 9, deputies were dispatched to a home where they said Adams was, but he escaped again before being arrested.
On Tuesday, Adams was finally arrested an he faces several charges including simple battery, disorderly conduct and obstruction of law enforcement.
Copyright 2017 WALB. All rights reserved.