Five arrested after ADDU prostitution sting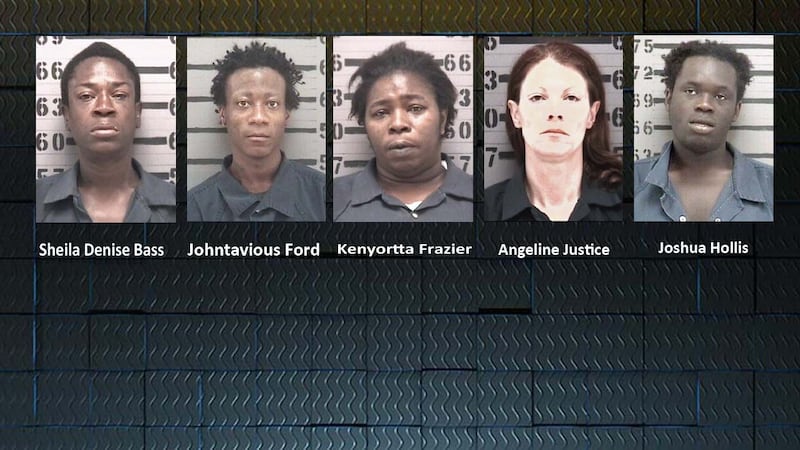 Published: Mar. 21, 2017 at 4:49 AM EDT
|
Updated: Mar. 21, 2017 at 11:58 AM EDT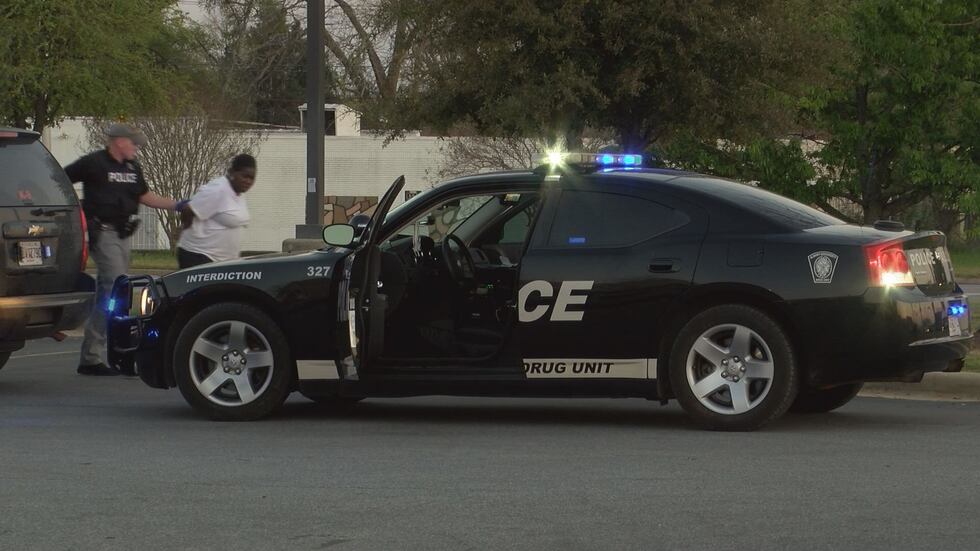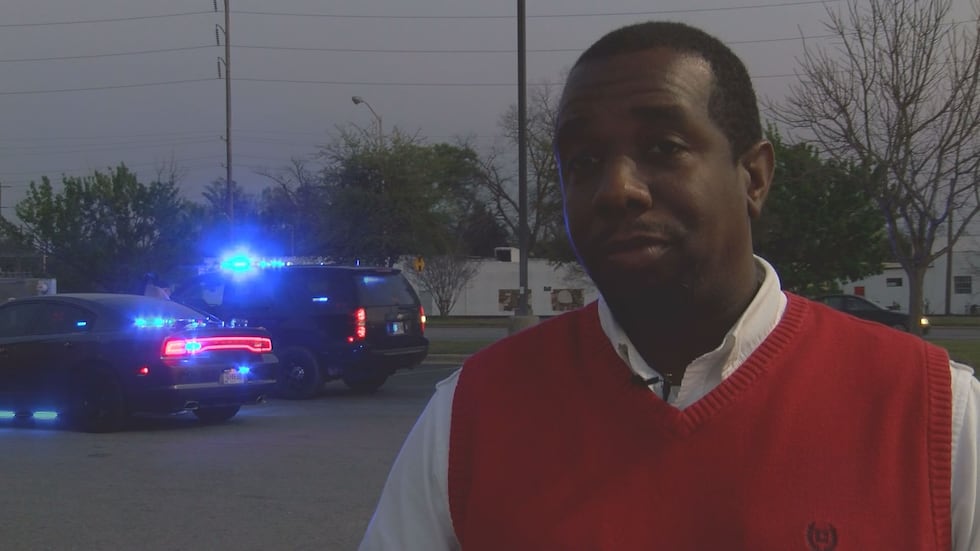 ALBANY, GA (WALB) - A prostitution sting operation in Albany results in multiple arrests.
This time, the Albany Dougherty Drug Unit (ADDU) was targeting the johns soliciting prostitutes.
The sting operation started at 5:00 Monday evening, and agents made two arrests within the first hour. So far, five people are in custody.
The first arrest around 5:30 p.m. on Walgreen's parking lot on North Slappey.  Still in broad daylight, another arrest came about 6 p.m. at the intersection of 4th and Slappey. And the other two occurred later in the evening.
Undercover agents were riding around in a car, and then arresting people trying to hire hookers.
ADDU commander Major Prurince Dice said they'll be targeting areas where residents have complained of prostitution.
"A lot of the motels around this area are just flooded with these types of things. Just a lot of the, most of the areas where we have a lot of drug activity also draws prostitution as well," said Dice.
Major Dice said the West Highland Avenue and South Davis neighborhood is known as a haven for prostitution, and has been rampant with crime for the past few years.
They also expect to see an increase in prostitution as the weather gets warmer.
Drug agents said they anticipate more arrests as the night goes on.
Copyright 2017 WALB. All rights reserved.