Coffee Co. deputies arrest man for domestic violence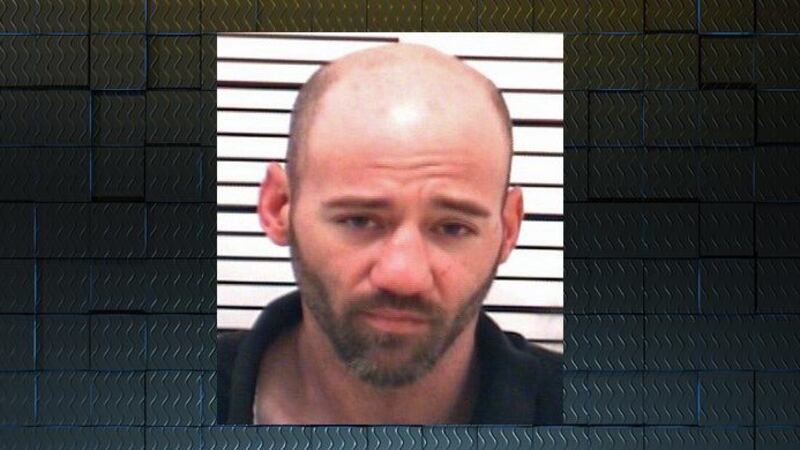 Updated: Mar. 17, 2017 at 2:17 PM EDT
DOUGLAS, GA (WALB) - Coffee County deputies had to Tase a man to get him out of a closet, where he tried to hide from them after they chased him to a house on Miller Road Thursday night.
Coffee County Sheriff Doyle Wooten said that a woman told them that 33-year-old Robert John Martin, had punched her in the head several times and choked her. Deputies saw visible injuries on her neck, shoulders, head, and lower back.
The incident was witnessed by three minor children who were present at the time of the incident and verified the victim's statements.
Deputies said Martin took off as deputies were arriving, and a they chased him to a residential area around Miller and Old Bell Lake Roads.
He jumped out and ran into a house, where they found him hiding in a closet. Martin said he wanted to die, and warned that he had a gun.
Deputies Tased him to get control of him.
After receiving medical treatment, Martin was transported to jail.
He faces multiple charges pertaining to the domestic violence incident, along with traffic violations including fleeing/attempting to elude officers, reckless driving, and no insurance.
Copyright 2017 WALB.  All rights reserved.