Suspect caught red-handed stealing out of storage units
Updated: Mar. 8, 2017 at 5:30 PM EST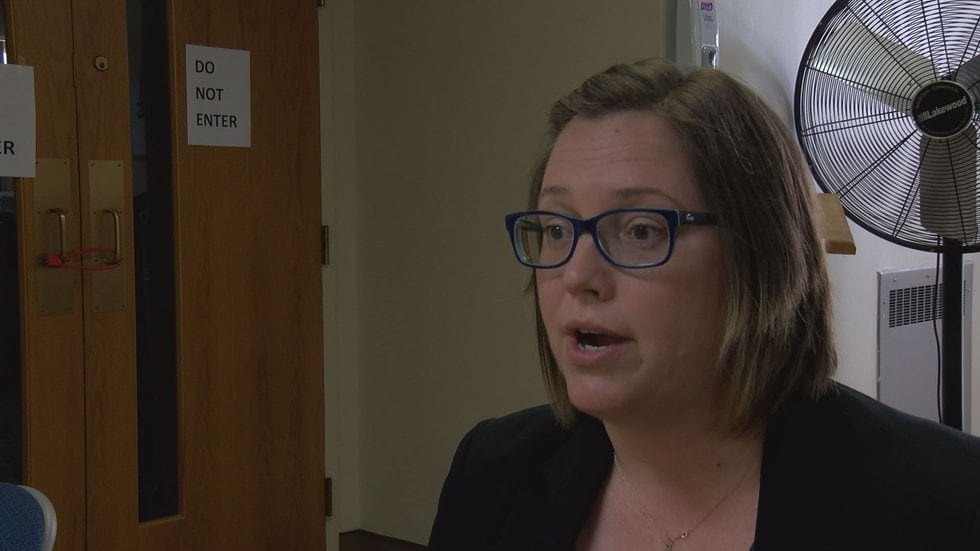 CORDELE, GA (WALB) - A victim caught a crook red-handed stealing out of his storage unit in Cordele Sunday.
Cordele Police Lieutenant Carrie Lull said the suspect, Scott Sprague, passed the Cordele Mini Storage on his way to and from work each day.
"The earliest burglary we've closed out occurred in January," said Lt. Lull.
Now, Sprague is charged with burglarizing several units at the storage facility.
Sunday, a victim found the lock on his unit missing. After going to the store for another lock, he got back to his unit and saw the suspect closing his storage unit door.
"He noticed that the items in the back of Sprague's truck were his," said Lt. Lull.
She said the arrest is partly thanks to the victim's good description of the suspect.
"He was able to tell us it was a white male, that he had brown hair, that he had brown beard, make and model to include tag number of vehicle," she said.
A search warrant at Sprague's house lead to not only the discovery of more than $7,000 dollars worth of stolen property, all believed to be from Cordele Mini Storage, but drugs as well.
Police found marijuana, ecstasy and prescription pills.
So far, police have identified and returned $2,000 dollars worth of stolen property.
However, Lt. Lull said that if you have a unit at Cordele Mini Storage, you need to go check and make sure your property hasn't been stolen.
"Make sure (the units are) still secure, and if their locks have been cut, they need to come to the police department."
Sprague is charged with two counts of burglary and several counts of possession of drugs with intent to distribute.
Copyright 2017 WALB.  All rights reserved.