Coffee kidnapping suspect returned to Douglas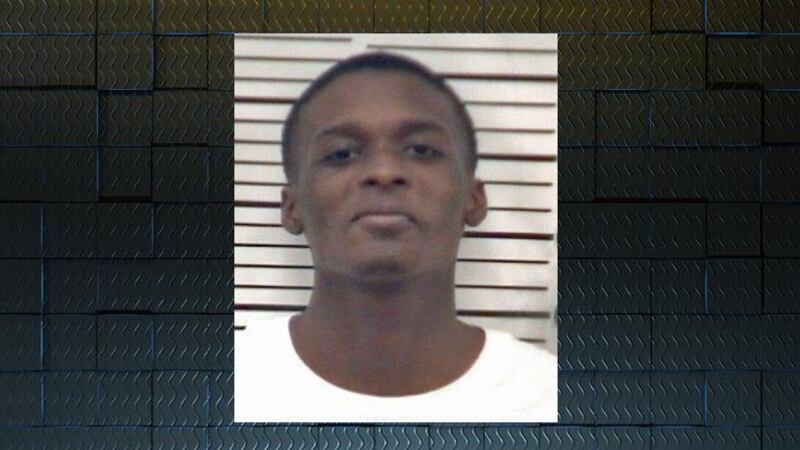 Updated: Mar. 8, 2017 at 10:04 AM EST
DOUGLAS, GA (WALB) - Michael Milikae Scott, who is charged with the March 2, 2017 kidnapping of former girlfriend Veronica DeLeon, is in custody at the Coffee County Jail.
The 22-year-old Scott was booked into the jail Tuesday evening, after being arrested in South Carolina March 3.
He faces three counts of aggravated stalking, kidnapping, possession of a firearm during the commission of a crime, obstruction of law enforcement, and two counts of violating a family violence order.
It all started on Thursday March 2, on Old Pearson Highway, near the Atkinson County line, when an Atkinson Co. deputy checked on a woman who was run off the road by her boyfriend.
Michael Scott was already wanted by Atkinson County for aggravated stalking against DeLeon.
As law enforcement searched for Scott, they learned that he went to South Carolina. The South Carolina Law Enforcement Division arrested him Friday, March 3.
Ms. DeLeon was found safe, but had sustained some minor injuries. She was taken to a local hospital to be evaluated and treated.
Anyone with information on this case is encouraged to contact the Coffee County Sheriff's Office at (912) 384-4227, Coffee County 911 at (912) 384-7675, or the TIPS Line at (912) 383-8477.
Copyright 2017 WALB.  All rights reserved.