Grady Co. man loses appeal of baby murder conviction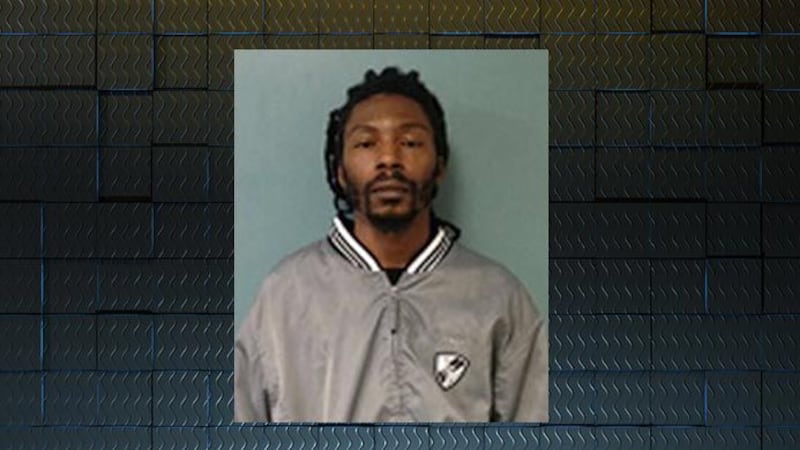 Updated: Feb. 27, 2017 at 8:13 AM EST
ATLANTA, GA (WALB) - Marcus Bernard Smiley, Junior was convicted in Cairo in March of 2015, for killing a three month old baby, and causing a brain injury to  a seven-month old.
The 31 year old Smiley was found guilty of one count of Malice Murder, one count of Felony Murder, two counts of Cruelty to Children in the First Degree, and two counts of Aggravated Battery.  Malice Murder carries a mandatory life sentence.
He and his lawyer Ronald Parker appealed to the Georgia Supreme Court, which turned him down.
The state was represented by Joseph Mulholland, D.A., Moruf Oseni, Asst. D.A., Samuel Olens, former Attorney General, Beth Burton, Dep. A.G., Paula Smith, Sr. Asst. A.G., Meghan Hill, Asst. A.G.

This case began in 2013 when two children in the care of Smiley on two different occasions were severely physically abused. This abuse resulted in the death of an infant, three months of age, and permanent brain injury for a seven month old baby.
"And when the second occurred, then we were able to put everything together and were able to get enough evidence to arrest him on both cases," said Steve Turner of the GBI.
GBI Agents, Lindsay H. Marchant and Kristen Perry, worked together with Cairo Police Department investigators, physicians, and Department of Family and Children personnel to investigate this case. Evidence showed that Smiley  caused cruel, excessive, physical pain by inflicting blunt force head trauma, resulting in multiple skull fractures and hemorrhaging of the muscles between the babies' ribs.
"We were very fortunate to impanel such a diligent and attentive jury," said District Attorney Joseph K. Mulholland, said at trial. "It was very clear how serious they took their duty during the course of the trial. I would also be remiss if I didn't give my thanks to the brave mothers of these innocent children who testified against the defendant. They were forced to relive these injuries to their babies in front of a courtroom of strangers. Through it all they handled themselves with grace. I pray for them and their families and hope that they can sleep easier knowing that this monster will likely spend the rest of his life behind bars."

Copyright  2017 WALB.  All rights reserved.