11 years later: Arrest made, charges filed in Tara Grinstead murder case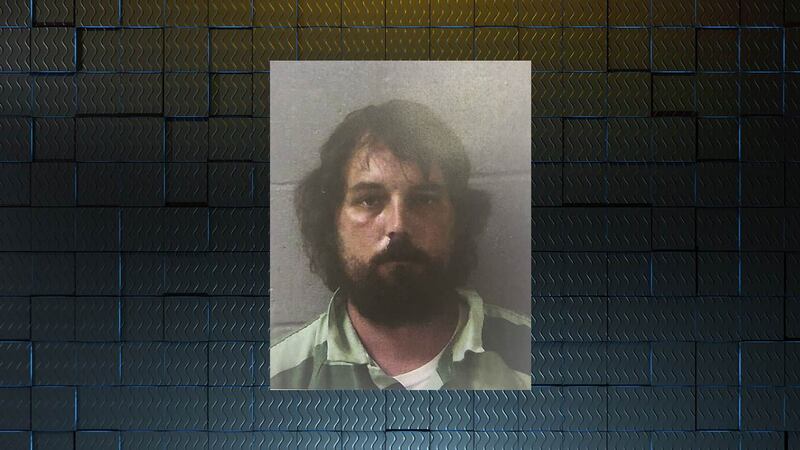 Updated: Feb. 24, 2017 at 10:20 AM EST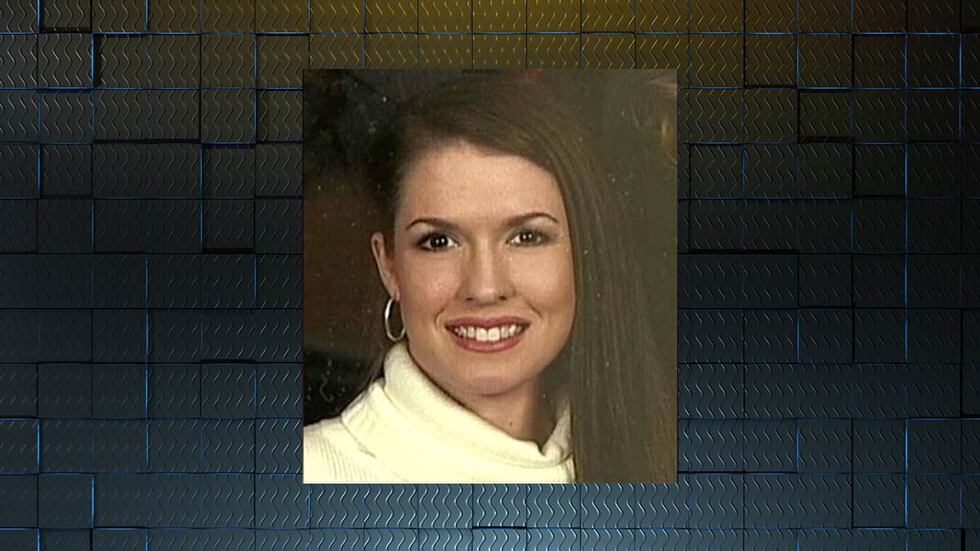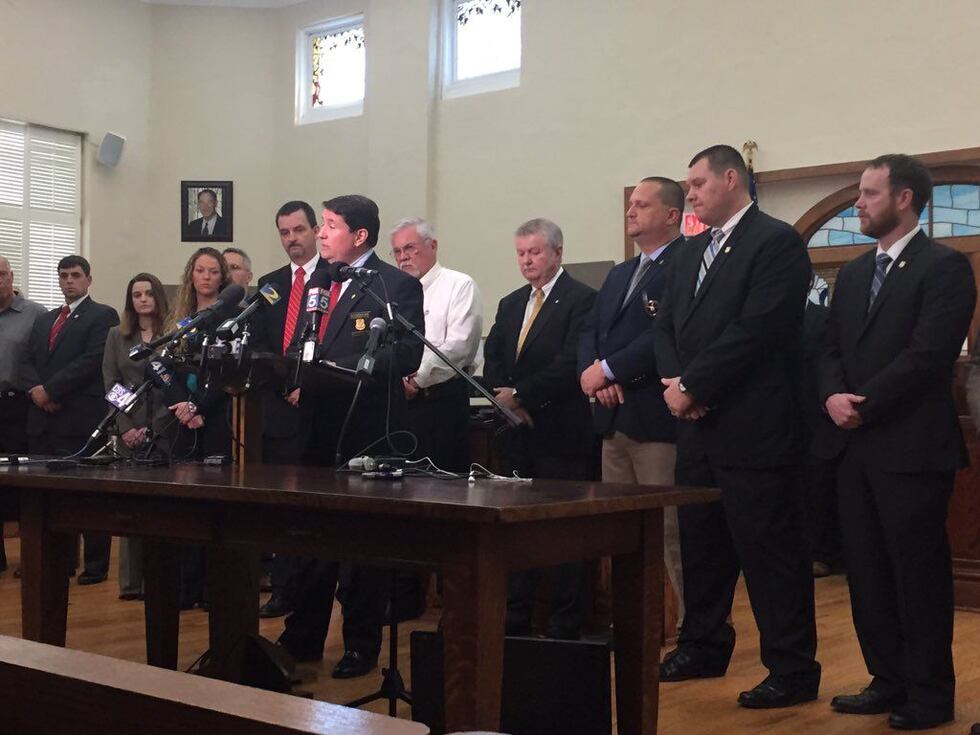 OCILLA, GA (WALB) - After over 11 years of investigation, an arrest has been made in the Tara Grinstead case.
Ryan Duke, 33, was arrested Wednesday for murder in connection with Grinstead's disappearance, and is in custody in Irwin County.
Duke had his first appearance Thursday. He was charged with burglary, aggravated assault, murder and concealing a death.
You can watch him entering the courtroom here.
WALB's Mike Fussell also streamed the appearance.
According to the warrants read at the appearance, officials believe the time-line of this case fell on October 23rd 2005.
The warrants read investigators believe Duke broke in to Grinstead's home that day.
They continued to read, he used "his hands in an offensive manner with the intent to do serious or bodily harm," caused the death of Grinstead, and "did knowingly, intentionally and willingly removed the deceased body of Tara Grinstead from her residence, with the intent to conceal her death for discovery."
The Georgia Bureau of Investigation held a press conference Thursday at the Irwin County Courthouse.
Officials said that Duke was a former student, and attended school the same time Grinstead taught there.
The GBI said they were happy to be able to bring some relief and peace to the Grinstead family.
Tara's step-mother, Connie, said that she knew people wanted answers, but asked that the media respect her family's privacy. "These wounds are deep," she said.
The case
Grinstead disappeared in October 2005 after she attended a pageant in Ocilla, a small town in South Georgia.
Her family and coworkers were concerned when the didn't hear from her for two says and she didn't show up to work, so they filed a missing person report.
Five days later, Police Department Chief Billy Hancock said he did not suspect foul play.
Officials immediately searched her home. Very little evidence was found. Police said they found no signs of forced entry. The only things missing were her keys and purse.
According to the GBI, since Grinstead's disappearance, officials have conducted hundreds of interviews, hundreds of leads have been investigated and multiple search warrants have been executed. None of which produced information leading to Grinstead's whereabouts.
A pond in Ben Hill County was searched in February of 2015, but no new evidence was found.
The GBI said Thursday that they received a tip that led them to Duke.
The search
After the missing person case was filed, community members came together to search for her for weeks.
Her birthday was celebrated while she was missing.
Natalee Holloway's mom joined the Grinstead family during the search.
Over $200,000 was raised or donated in two months for a reward for information.
Through the years, her family hasn't given up hope, and officials have continuously sought information and followed leads.
MORE: Mixed emotions rock Irwin Co. after charges filed in Tara Grinstead case
Recently, the GBI received a tip that produced several interviews that had not been conducted during the 11 plus years.
The GBI stated that those interviews led to enough probable cause to secure a warrant for Duke, who had not been on officials radar before the tip.
This is still an active case and GBI expects to conduct several more interviews over the next few weeks.
The search for Grinstead's remains is still ongoing.
The mystery of Grinstead's case has even inspired a podcast.
WALB's Amanda Hoskins and Mike Fussell will be in Irwin County and WALB will be providing updates as they come in.
Copyright 2017 WALB. All rights reserved.