South Georgia businesses among 'Flavor of Georgia' finalists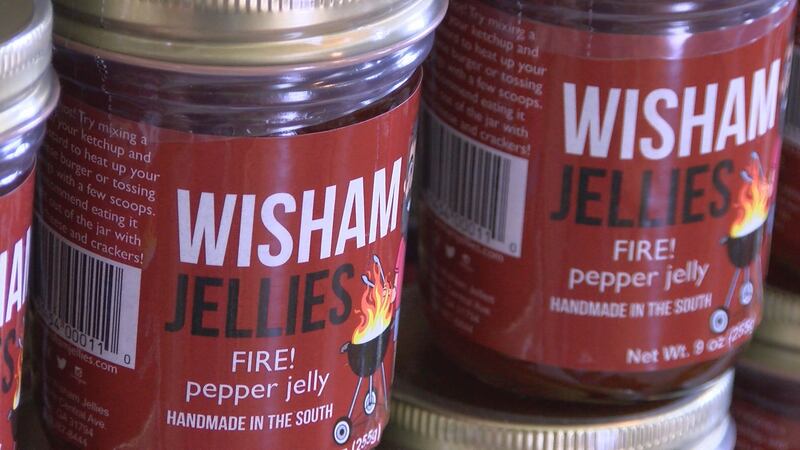 Updated: Feb. 23, 2017 at 12:07 AM EST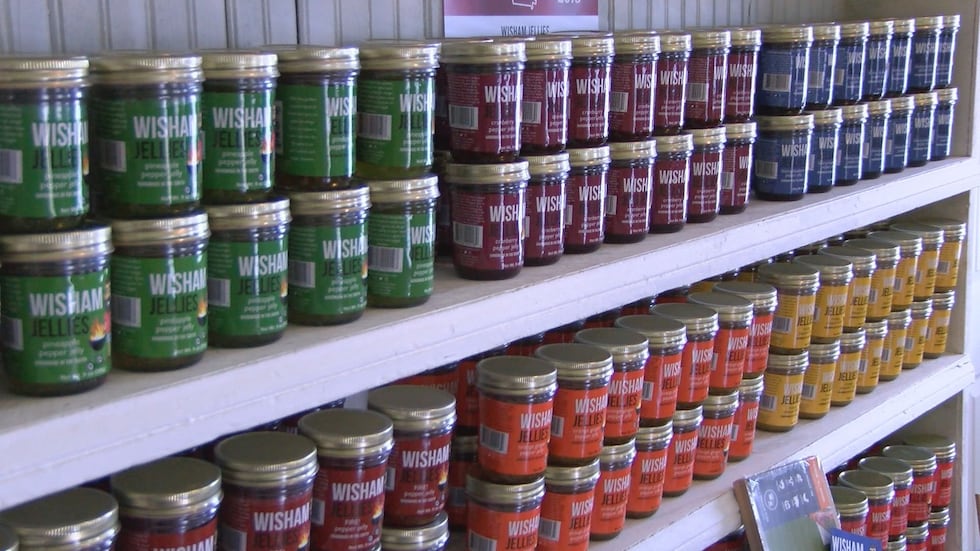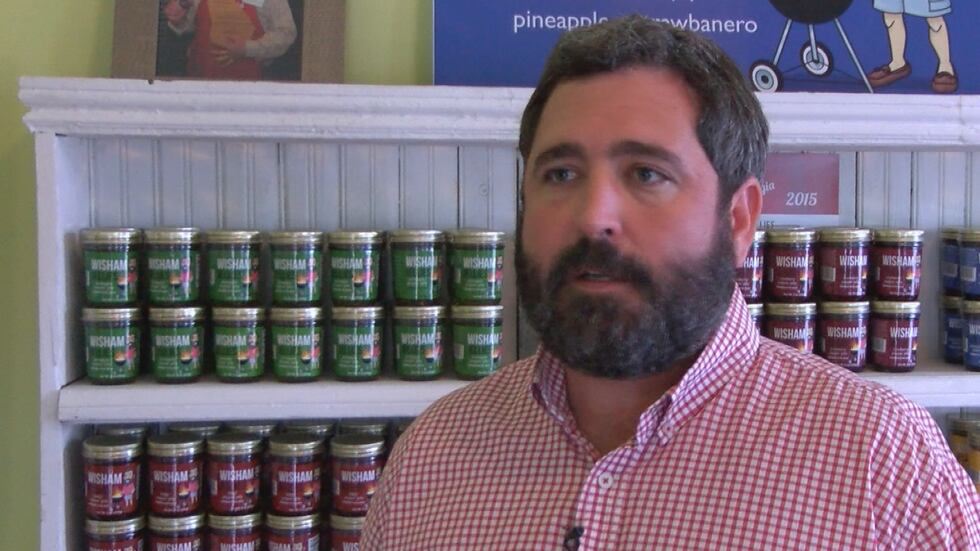 TIFTON, GA (WALB) - Some of the South Georgia foods you've grown to love may be competing for top prize at this year's Flavor of Georgia.
Business owners from ten different Southwest Georgia cities have been named as finalists in the contest.
Categories range from barbecue sauces to beverages.
Wisham Jellies owner Eric Wisham said he's excited to represent his Fire! Pepper Jelly, among others from the region.
Wisham, who is based out of Tifton, won the jams and jellies category last year.
"Its really good," Wisham said. "You meet distributors, you have grocery stores that call you, you have different businesses, its just really good."
Winners will be chosen at a ceremony in Atlanta in late-March.
Copyright 2017 WALB.  All rights reserved.