Flint Riverkeeper says "Water Wars" ruling does little to protect waterway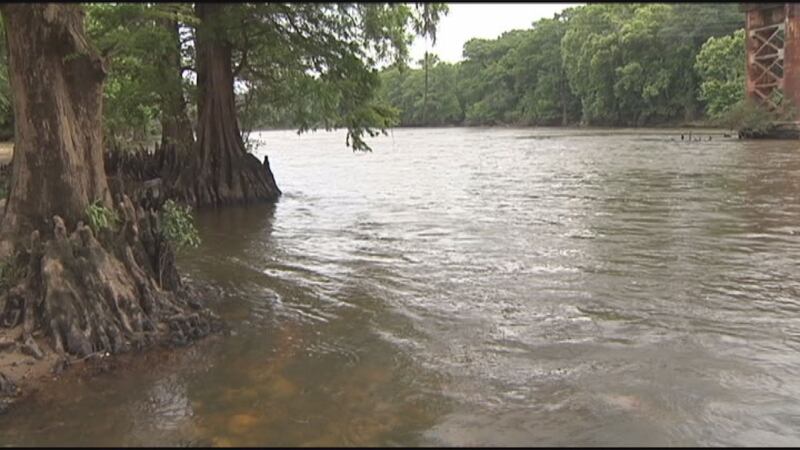 Updated: Feb. 14, 2017 at 9:56 PM EST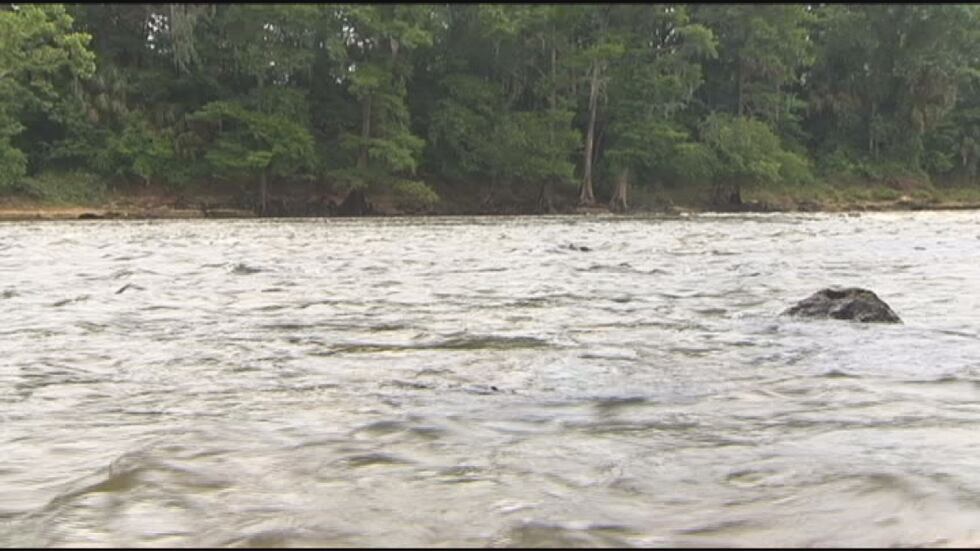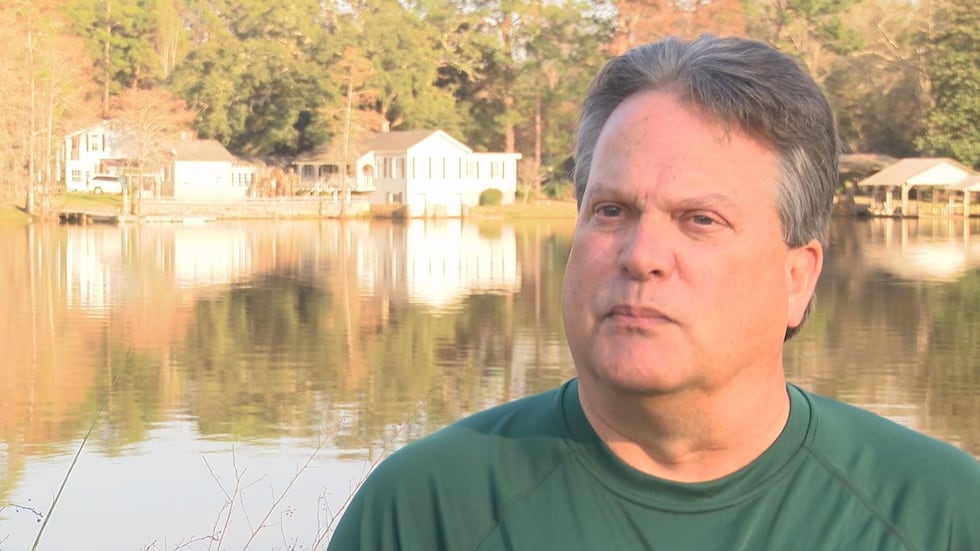 ALBANY, GA (WALB) - A judicial official is siding with Georgia in Florida's lawsuit over water rights.  But the Flint Riverkeeper says more needs to be done to protect the river.
In the decades old water wars, Special Master Ralph Lancaster is recommending the U.S. Supreme Court refuse Florida's request to cap Georgia's use. Lancaster said Florida did not prove their claims.
Florida blames Georgia farmers and metro Atlanta for low river flows that are harming fisheries in the Apalachicola Bay.
The Flint Riverkeeper says the court decision in the long run does not protect the waterway.Flint Riverkeeper Board of Directors President David Dixon said "While the ruling does have some value to certain people, our mission remains the same.  We want good, high quality water.  And we want as much as we can get to help the creatures and the people that are using that water."

The Supreme Court justices have the final say in the case, which could affect millions of people and major industries. But more lawsuits are expected.
Copyright 2017 WALB . All Rights Reserved