Mother of 2016 homicide victim pleads for answers, peace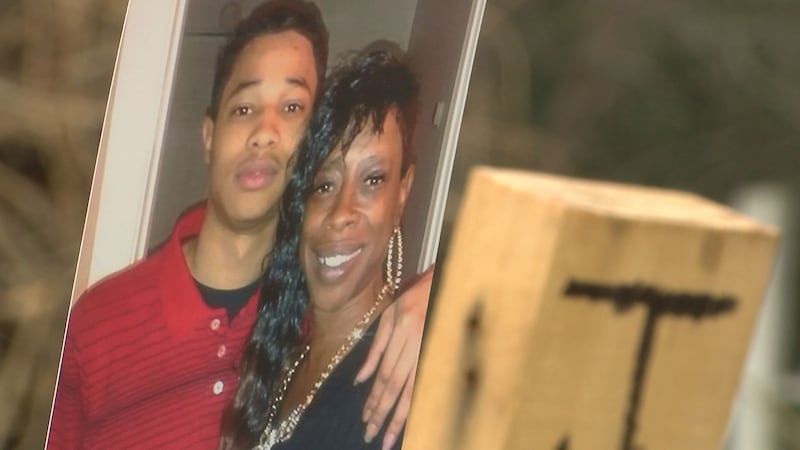 Updated: Feb. 9, 2017 at 7:17 AM EST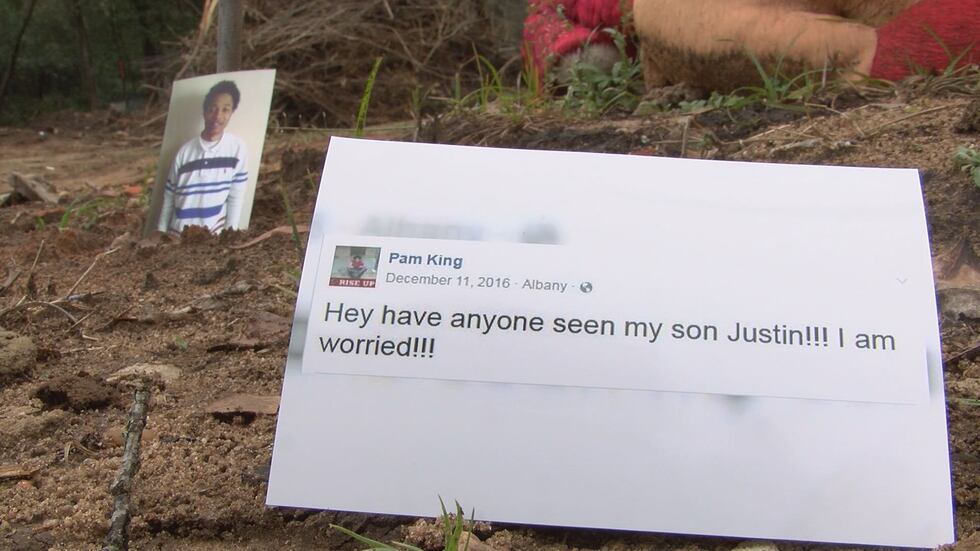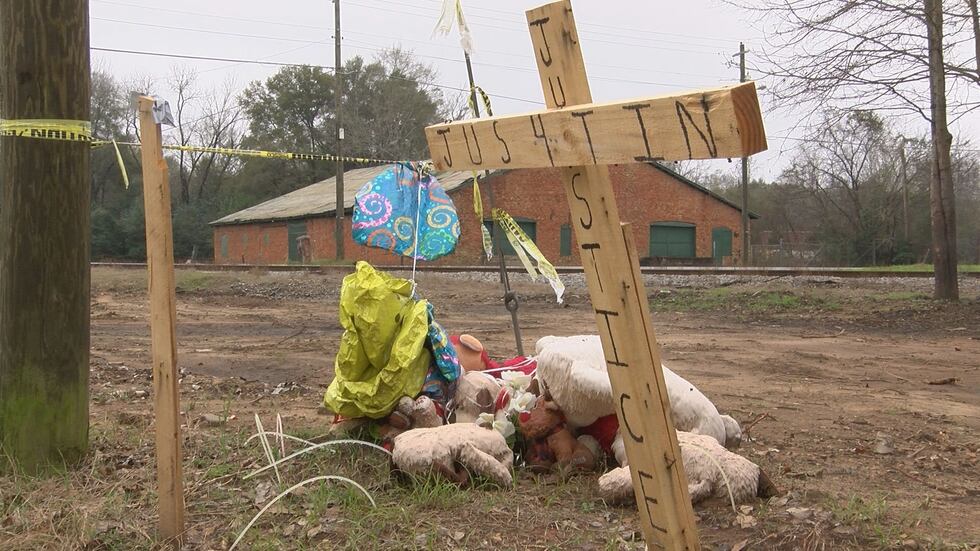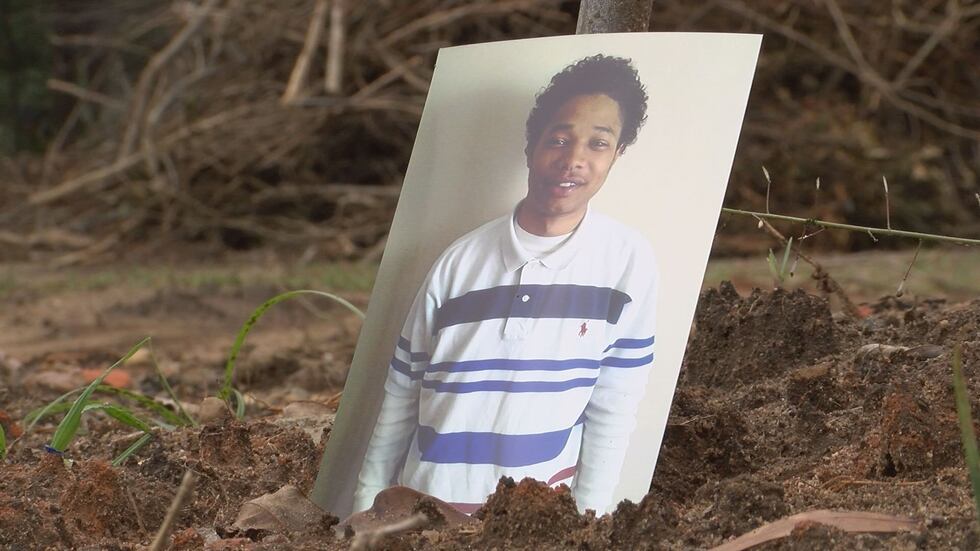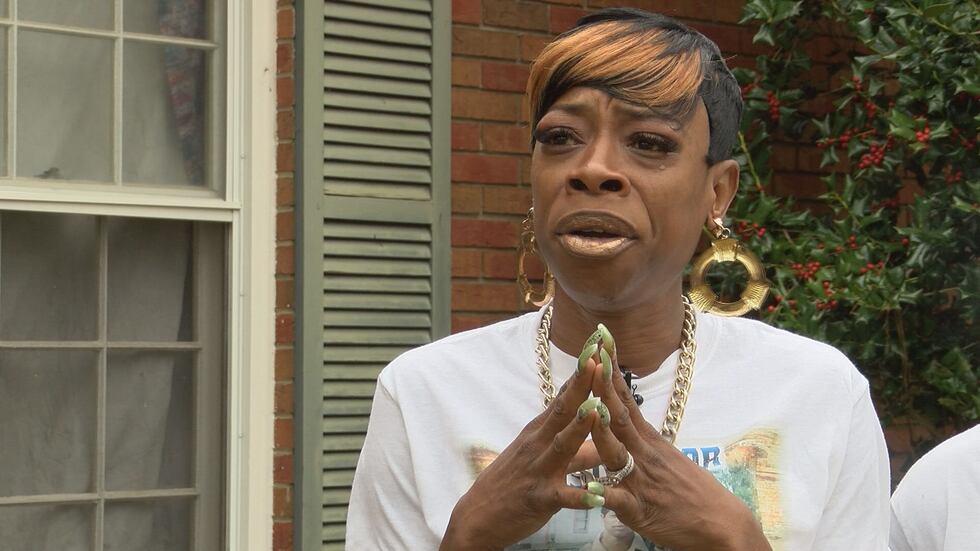 ALBANY, GA (WALB) - It's been nearly two months since Pamela Davis lost her only child to an act of violence.
"Honestly, I am numb without my baby," Davis said with tears in her eyes. "I be in my house everyday, and I look at his room everyday and he's not here."
On December 11, 2016, Davis began her day with a desperate search for her only child Justin King, even sending out a Facebook post asking for help. But hours later, her worst nightmare unfolded at the corner of East Broad and Old Blaylock Lane. When she arrived on the scene of the investigation late that Sunday night, an officer told her the news she feared the most.
"He said Pam...that's Justin...and my world just collapsed," Davis said.
"I just couldn't believe that that was my baby on that railroad track."
King was dead from multiple gunshot wounds. Now, a memorial stands at the site in his memory with a cross reading "Justice 4 Justin." It's a sign of his mother's plea for answers, but weeks after King's death, her son's killer or killers have not been caught.
"I can't bring my baby back, but the only thing I can ask for is some closure," she said.
King's death marked the 14th homicide in Albany in 2016 which was one of the city's deadliest in decades. With 2017 off to a violent start, Davis is now not only pleading for answers for herself. She's also pleading for peace.
"We having all these killings. All these senseless killings...it's not understandable," she said.
Since January, three people have been killed in Albany in two separate shootings. Davis says she knows on a first hand basis the pain those families are feeling.
"This gun violence it needs to stop. We need to come together as a community because our children are our future."
She's hoping that community will help her find closure in the midst of this pain.
"Please...I am pleading with you all in this community. Please if you know anything about Justin King and you know how he was please contact the numbers."
Anyone with information is urged to call Crimestoppers at 436-TIPS.
Davis is planning a 'Stop the Violence' rally to be held on March 18 to honor her son's birthday. She plans to release the details soon.
Copyright 2017 WALB. All rights reserved.