GBI investigates Moultrie officer-involved shooting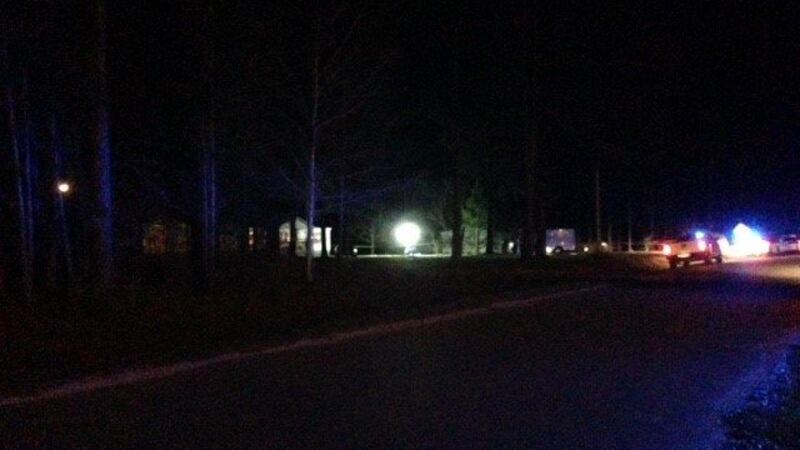 Published: Feb. 5, 2017 at 3:45 AM EST
|
Updated: Feb. 5, 2017 at 2:53 PM EST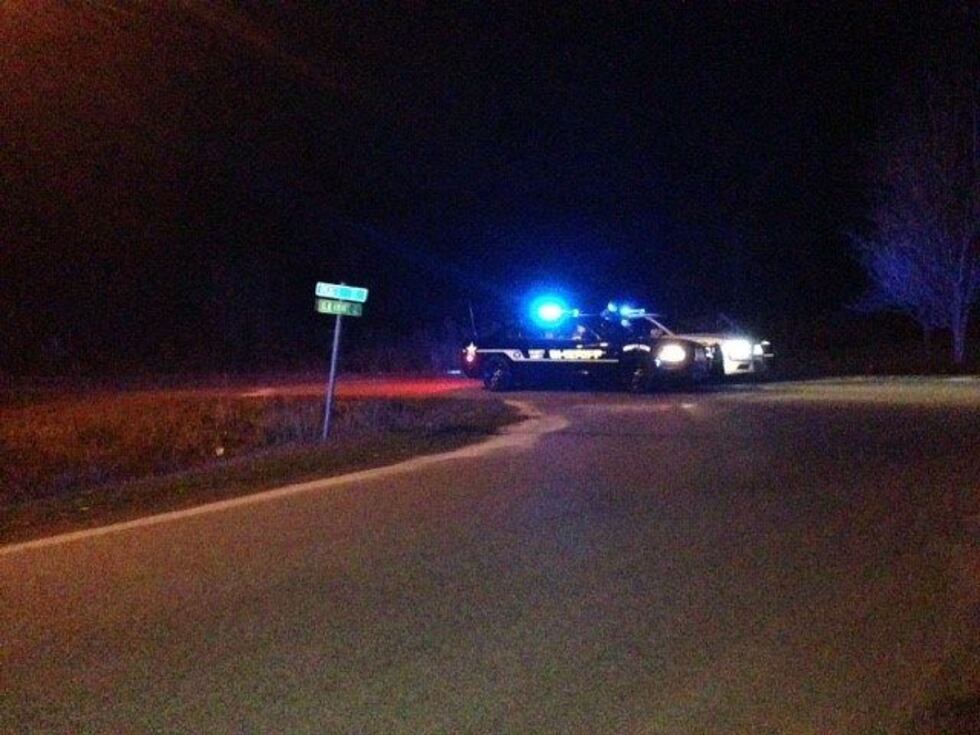 MOULTRIE, GA (WALB) - The GBI was called in to investigate an officer-involved shooting in Colquitt County.
According to officials, the Colquitt Co. Sheriff's Office was dispatched to a home on Blackberry Lane at about 6:30 p.m. in reference to a domestic dispute.
Upon arrival, a male subject in the complaint was found in the back yard after he assaulted others at the home and destroyed property inside.
A sheriff's deputy then attempted to speak with the subject, who started running at the deputy and refused to stop after being given verbal commands. The deputy then fired and hit the subject.
The subject was transported to the hospital for treatment. The deputy was not injured during the incident.
More information will be available, as officials are continuing to investigate.
Copyright 2017 WALB. All rights reserved.