Thomas Co. Historical Society to celebrate its 65th anniversary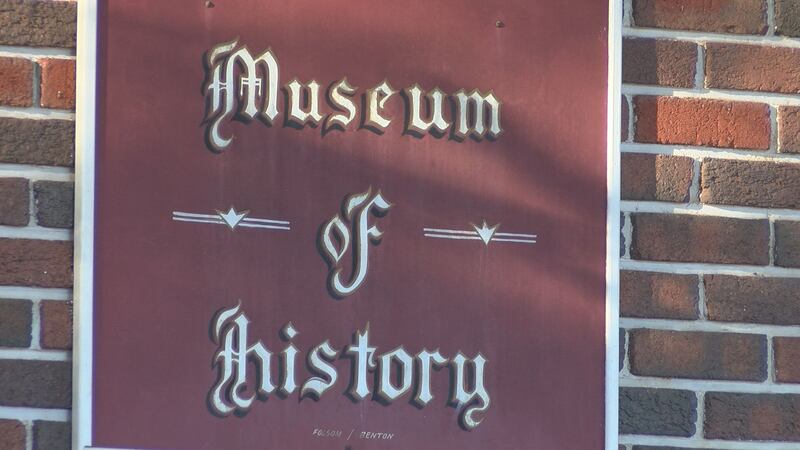 Updated: Jan. 17, 2017 at 6:36 AM EST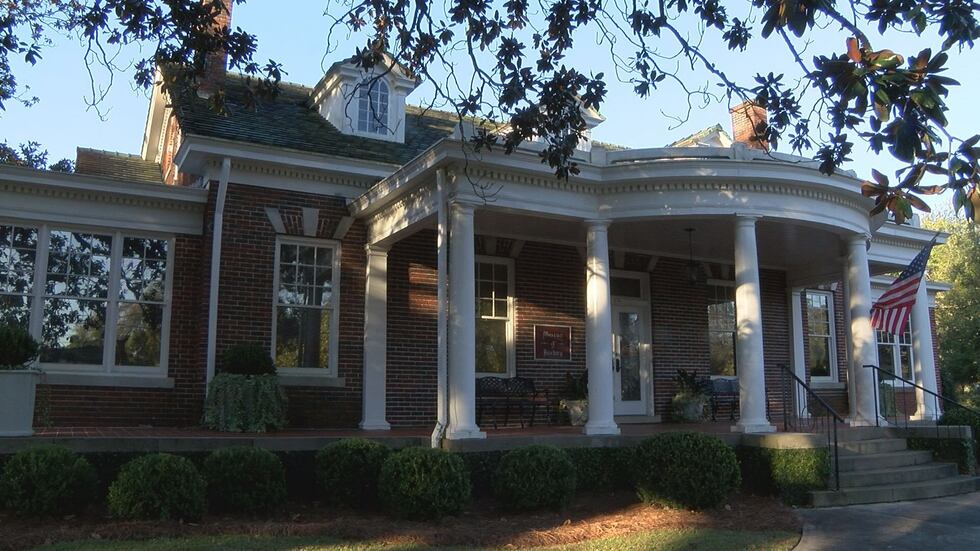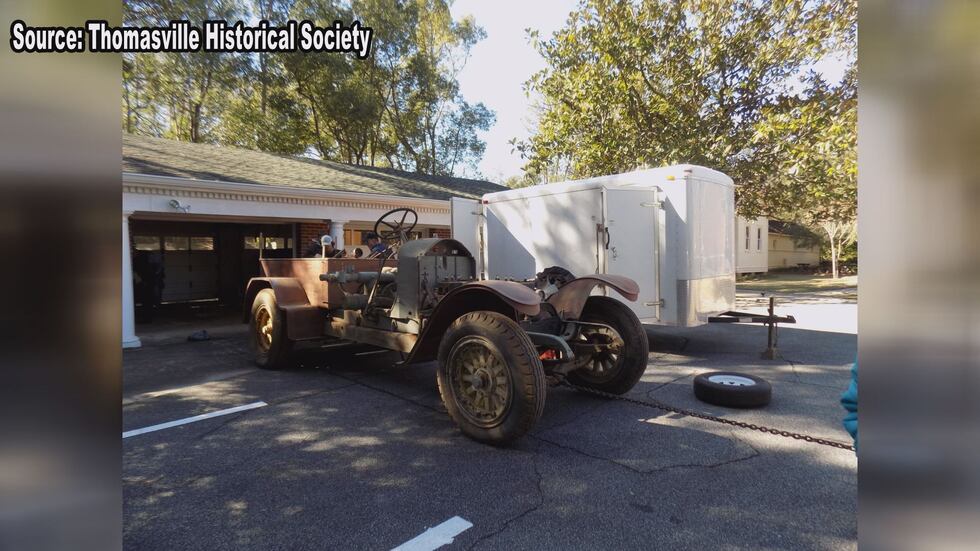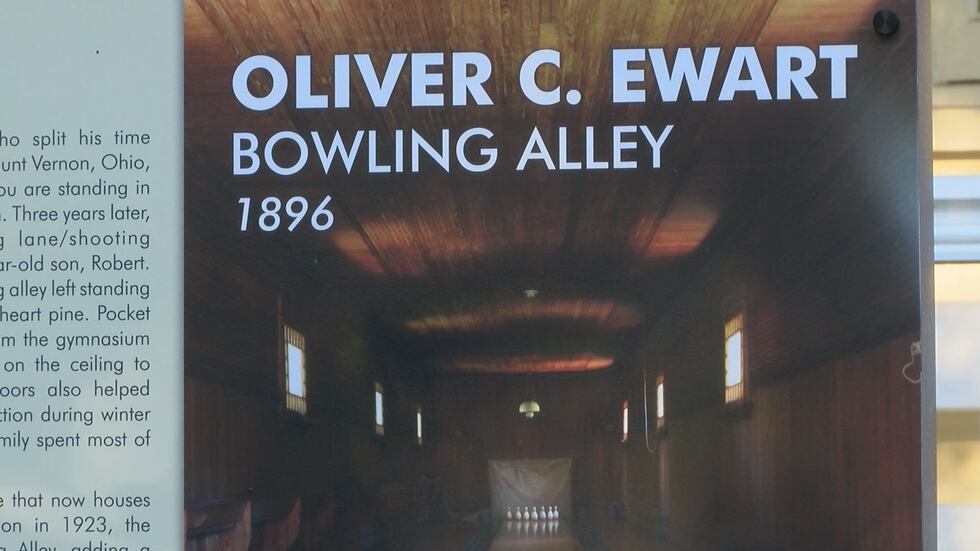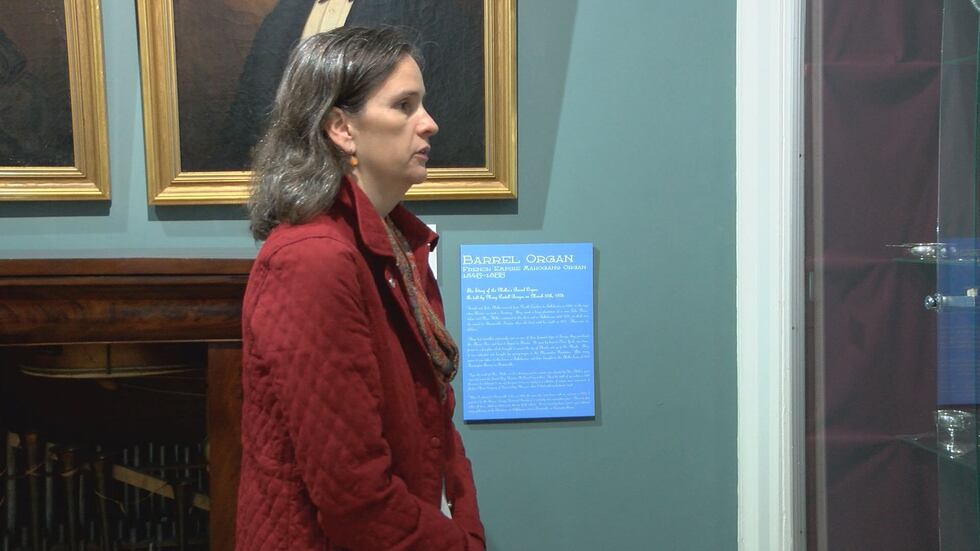 THOMASVILLE, GA (WALB) - This year, the Thomas County Historical Society is celebrating its 65th anniversary, but they don't plan to retire anytime soon.
Thomas County Historical Society's Executive Director Anne McCudden is still fairly new to the area. She started with the group about a year ago.
"I think I've taken the first year to sort of taken everything in and not go too fast, but we have a lot of great projects," McCudden told WALB News 10.
Projects include adding recreational items in the museum's bowling alley to allow guests a more hands-on experience.
The Thomas County Historical Society is also working on restoring the city's first brand new fire engine.
"We're really proud of it," McCudden added.
The City of Thomasville purchased the fire engine back in 1916 from an automobile company in New York and it was operational until around the 1950s.
Recently, the fire engine was moved to Nashville, Georgia where it will be restored.
"It's already a wonderful collection piece, but it's just going to be even more so. I think that by us restoring it, it shows the community's dedication to its history and we're not just letting it sit and fall to pieces," the executive director said.
McCudden noted that the restoration isn't cheap and said the bill could be around $20,000.00.
The Thomas County Historical Society did receive a large amount of funds from the family of a board member who died unexpectedly last year, but it's still looking for a few more donations.
Those interested in donating to the restoration project or the bowling alley project should call the historical society at 229-226-7664.
McCudden said the restoration process will take about a year. Once it returns to the Museum of History, it will be on display inside the Roberts Family Garage. The fire engine will also be operational, which means residents could see it in a parade or at other events.
Copyright 2017 WALB.  All rights reserved.