Man in custody after I-75 chase, interstate re-opened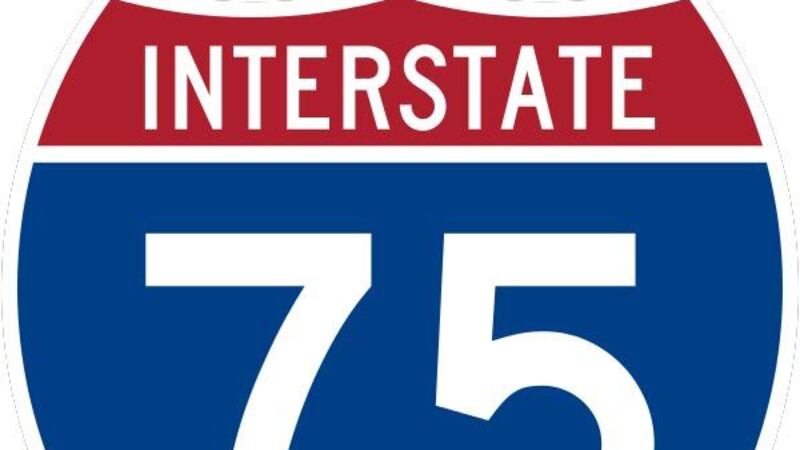 Updated: Jan. 8, 2017 at 10:58 PM EST
SPARKS, GA - A man is in custody after a chase that started in Turner County on I-75 Sunday evening.
According to officials, law enforcement began chasing a white male driver in the Turner County area on I-75 southbound.
Georgia State Patrol managed to stop the vehicle near mile marker 40 in Sparks.
Officials said that the suspect had weapons inside his vehicle and was threatening to commit suicide.
A Lowndes County SWAT team and a negotiator assisted.
Tear gas was used to pull the suspect from the vehicle.
Officials said that no officers were hurt and the suspect may have received minor injuries.
I-75 has been re-opened.
Copyright 2017 WALB. All rights reserved.