Judge orders more info before Kendrick Johnson civil suit moves forward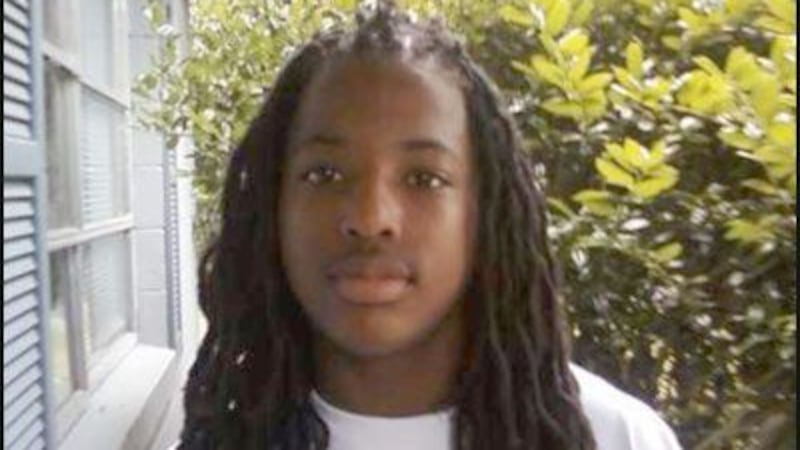 Updated: Dec. 20, 2016 at 5:47 PM EST
ALBANY, GA (WALB) - A judge wants more information before deciding whether a civil suit in the Kendrick Johnson case can move forward.
MORE: Justice Dept. ends Kendrick Johnson investigation
The 17-year-old was found dead in a rolled up gym mat at Lowndes High School almost four years ago.
Last year, Johnson's family filed a $100 million wrongful death lawsuit against dozens of local and state officials.
In March of this year, the family withdrew that lawsuit.
Their attorney refiled it, but there's a question if the suit was filed before a deadline.
Attorney Chevene King represents the Johnson family.
He had 90 days to refile the lawsuit after it was withdrawn.
He refiled on the 89th day, but on Tuesday, defendants' lawyers argued that this was not enough time for the court to process the suit and notify the defendants.
They claim King has no "good cause" as to why he waited so long.
Prior to 2015, a lawyer had 120 days to refile a suit, but that limit changed to 90 days a year ago.
King admitted that he thought he had 120 days.
He said he intended all along to refile the suit.
On Tuesday, Judge Louis Sands ordered attorneys to present written arguments to him by January 6th.
A state investigation determined Johnson's death was an accident.
His family insists he was murdered, and a federal investigation did not find enough evidence to charge anyone criminally.
Copyright 2016 WALB. All rights reserved.