Thomas Co. officials work to identify Whataburger gunman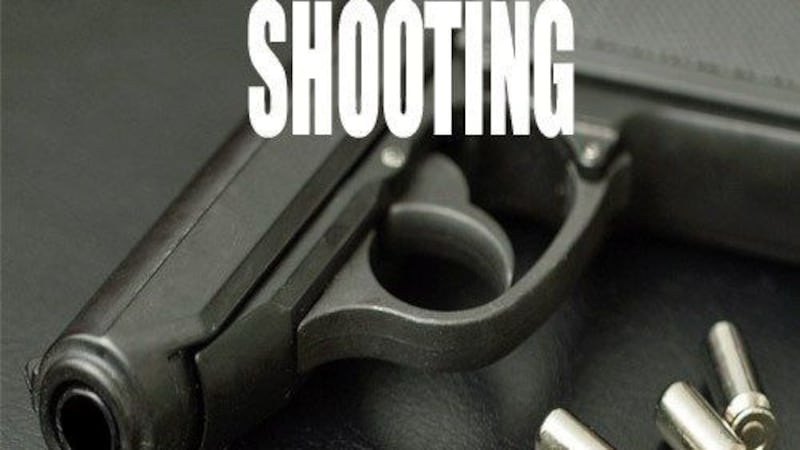 Updated: Dec. 18, 2016 at 1:35 PM EST
THOMAS CO., GA (WALB) - Thomas Co. authorities are trying to identify the gunman of a shooting Saturday night.
According to officials, a fight broke out in the parking lot of the Whataburger on U.S. 19 at about 10 p.m. It is currently unclear on how the fight was started.
Two people were shot during the incident and later sent to the hospital with no life-threatening injuries.
Police are still interviewing witnesses at the time.
Anyone with information on the shooting is asked to call Thomas Co. dispatch at 229-225-4151 or the Thomas Co. Sheriff's Office at 229-225-3300.
Copyright 2016 WALB.  All rights reserved.