Americus police chief speaks out on citywide hoax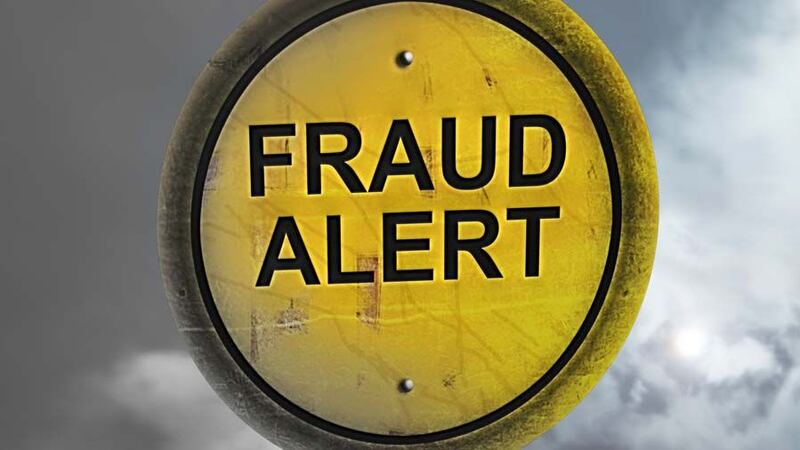 Updated: Dec. 17, 2016 at 12:59 PM EST
AMERICUS, GA (WALB) - The Americus Police Department wants to reassure residents that they are safe, after a disturbing mass text message was spread throughout the community.
Officials say that the message originated from an old social media post that mentioned 32 people in the city were killed.
The message caused a panic around the community and lead to stores calling to ask if their planned events should be canceled due to the false threat.
Chief Mark Scott says residents need to know that he will personally let them know if anything serious is happening within the city of Americus.
MORE: Message from Americus Georgia Police Department
Police officials say they are monitoring social media along with State and Federal law enforcement to stay on top of any potential threats.
Copyright 2016 WALB.  All rights reserved.