Family continues to search for missing South Georgia man
Updated: Dec. 14, 2016 at 11:42 PM EST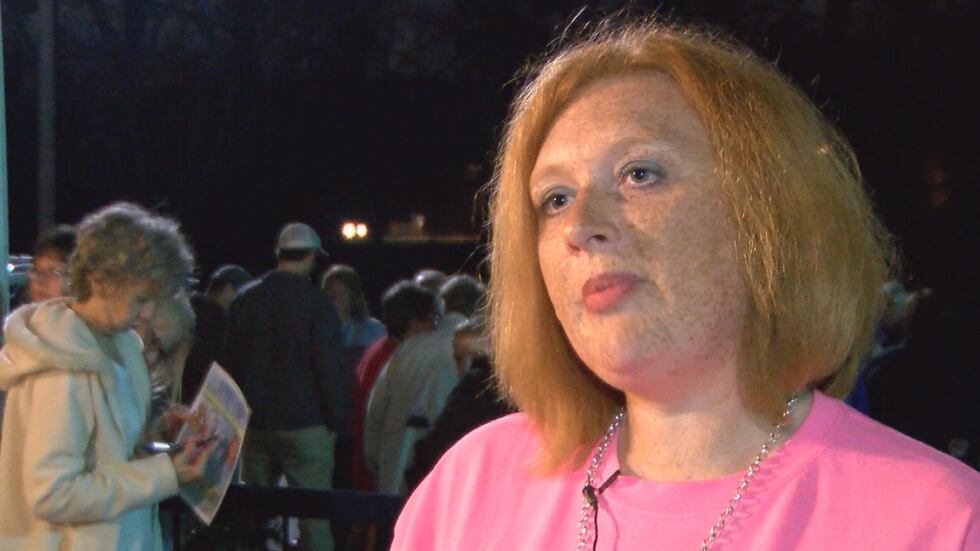 CORDELE, GA (WALB) - The family of a South Georgia man, who went missing a year ago Wednesday, gathered for a vigil in Cordele.
Brandon Lee Helms disappeared from a friend's house in Lakeland. His family is hoping the public can help find him.
Those looking for Brandon say his truck, phone and cigarettes were still where has staying the day he went missing.
On December 14, 2015, family members searched with law enforcement throughout the night.
A year later, his disappearance still baffles them.
"Nothing, we know nothing," his mother Gail Helms said. "The Lanier County Sheriff's Office has been really great keeping up with everything, keeping up with us, but they have just not found anything."
To reinvigorate the search, his family has hooked up with the national non-profit Faithfully Found. 

They organized a vigil, and put out new posters hoping to get Brandon's face seen by anyone who might have information.
"Brandon's case is a cold case," Faithfully Found President Jessica Taylor said. "So, we're hoping that by doing the candle light vigil and just making that light reappear that maybe we can get some leads and help this family get closure."
To get that closure, they're asking anyone who might know something to come forward to them or anonymously to police.
"Brandon, if you are out there and alive, please, come home," Gail said. "We'll do what we can do to make it right, but just, please, come home. Your family loves you, your daughters love you. They miss you. We all miss you so much."
For now, Gail just has memories of Brandon, who she describes as a sweet, loving person, but she hoping that this time next year he'll be back with his family.
Anyone with information regarding Helms disappearance is asked to call the Lanier County Sheriff's Office.
Copyright 2016 WALB. All rights reserved.