Downtown Thomasville stores up for Indie award
Updated: Nov. 29, 2016 at 5:42 PM EST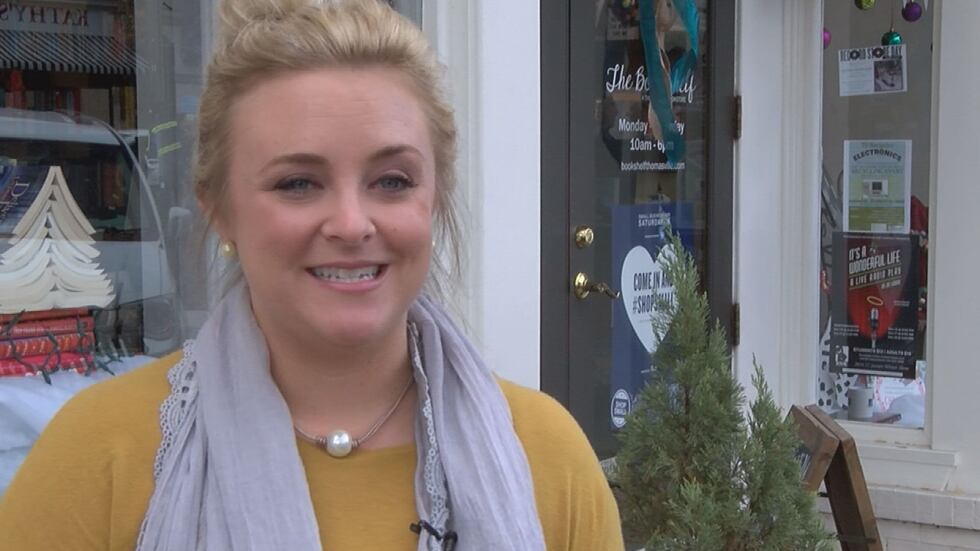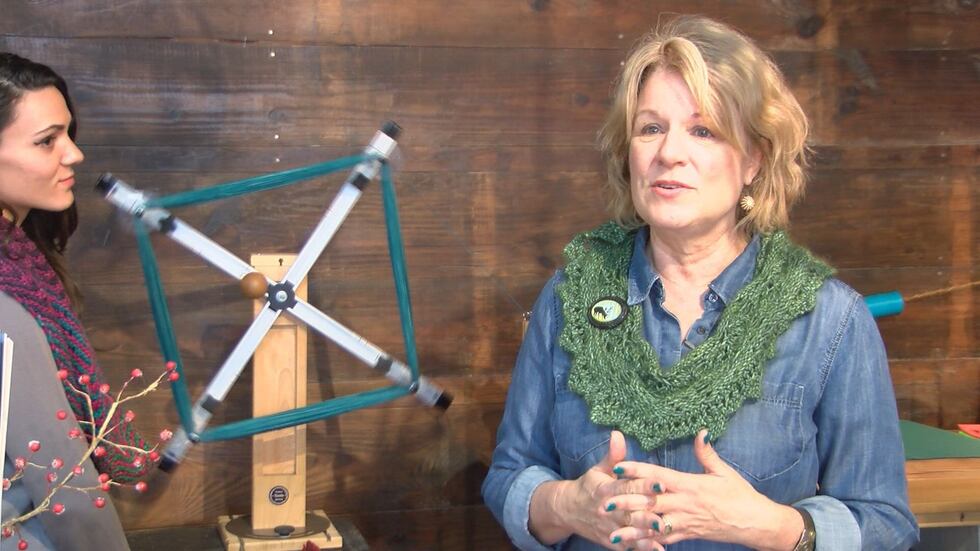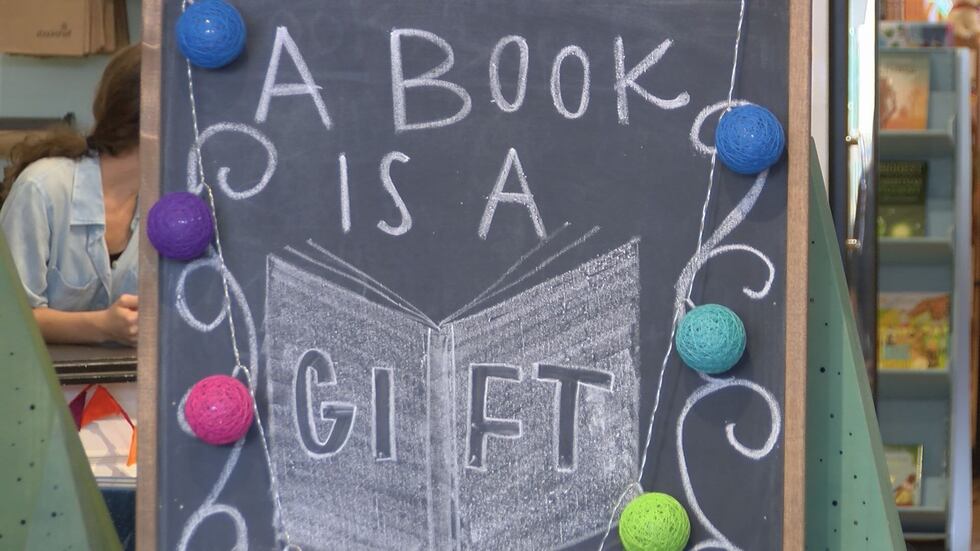 THOMASVILLE, GA (WALB) - Two stores in Downtown Thomasville have been nominated for the Independent Small Business of the Year Award.
Fuzzy Goat and The Bookshelf were among those named as quarter finalists and the only two from Georgia.
Nearly 13,000 votes were cast for more than 222 nominees for this year's Indie Award.
Both business owners said the support they have received so much support from their community.
"The Bookshelf and the fuzzy goat are the top stores in the nation and we are honored to have them in Thomasville," said April Norton, Main Street Director.
"We share a lot of the same customers and we build each other up, its great," said Cadence Kidwell, Owner of the Fuzzy Goat.
Right now, the two stores are among 25 semifinalist.
To cast your vote, you can go to this website.
Copyright 2016 WALB. All rights reserved.