Trump makes economic plans for first 100 days in office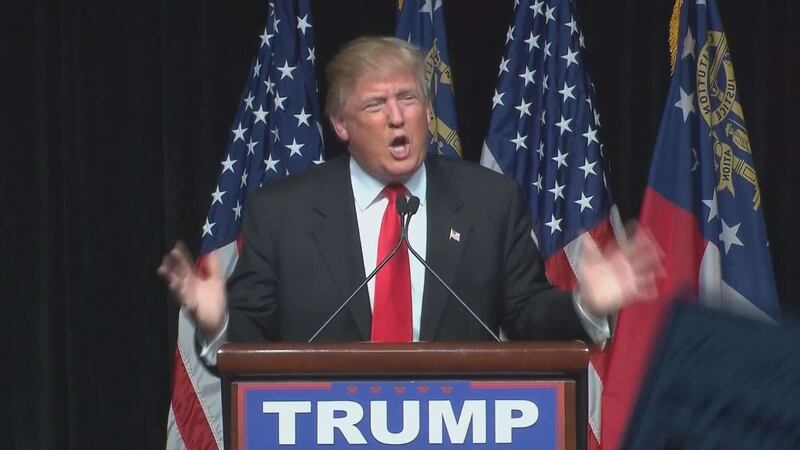 Updated: Nov. 10, 2016 at 11:50 PM EST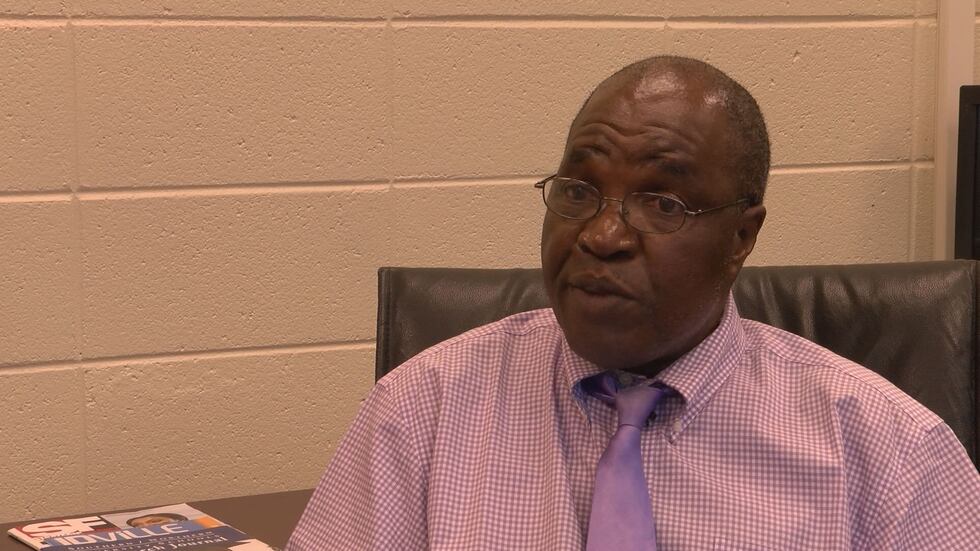 ALBANY, GA (WALB) - President-Elect Donald Trump's vision for the nation's economy is becoming clearer.
In his first 100 days in office, Trump said that he plans to withdraw from trade agreements, repeal and replace Obamacare, shrink the federal workforce and label china as a currency manipulator.
An economist at Albany State said that Trumps protectionist and trickle down approach to economics will be very different from that of the Obama administration.
"There is going to be a sharp contrast. He's going to come from the trade side, whereby the rich are going to be given favorable taxes," said Economics Professor Amaechi Nwaokoro.
Nwaokoro adds that Trump's promise to grow the economy by 4 percent each year will be difficult.
Stocks initially plunged after Trump's victory, but on Thursday the Dow Jones average went up 218 points to an all-time high.
Copyright 2016 WALB. All rights reserved.