Complaint filed in Kendrick Johnson case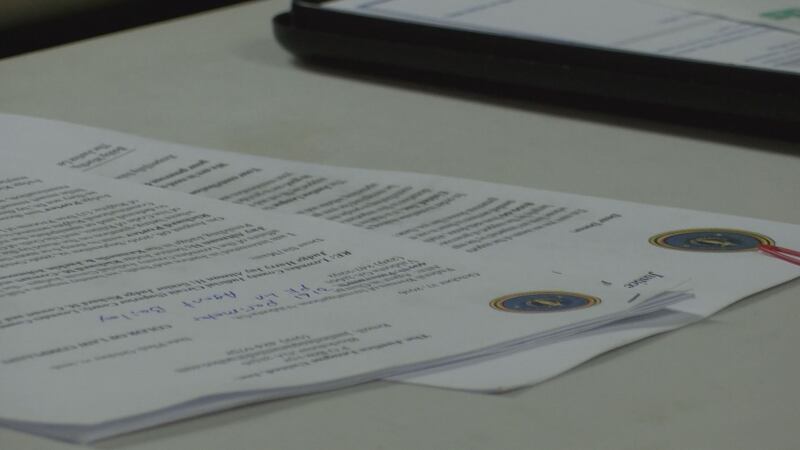 Published: Oct. 17, 2016 at 9:50 PM EDT
|
Updated: Oct. 17, 2016 at 10:18 PM EDT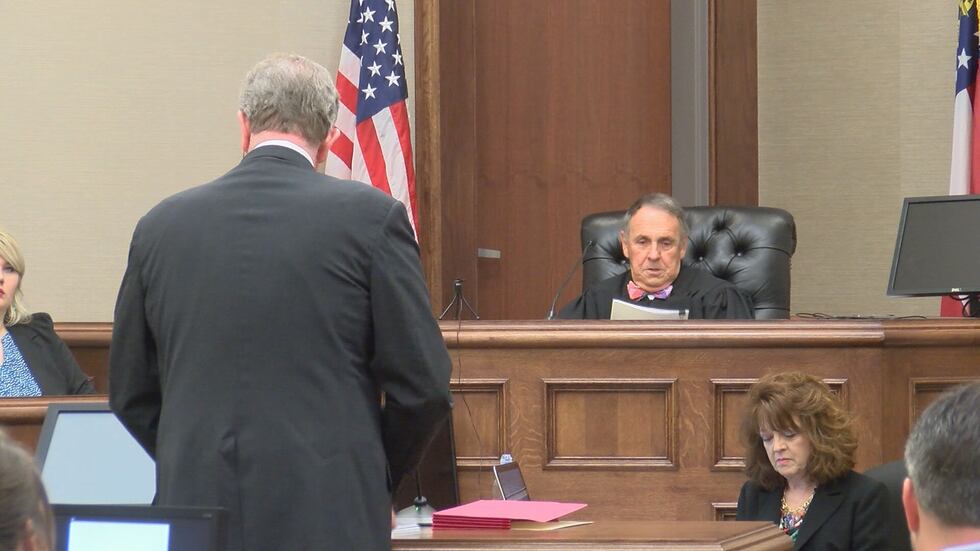 VALDOSTA, GA (WALB) - A Kendrick Johnson supporter filed a complaint with the FBI in Valdosta October 17, 2016.
Johnson was the teenager found dead, rolled up in a gym mat at Lowndes High School in 2013.
The complaint addresses Judge Richard Porter, who presided over the Johnson case.
The complaint states Judge Porter fell asleep at least 6 times throughout various trial dates.
It also claims Judge Porter showed favoritism to the 8 white defense attorneys.
Bobby Worthy, who  filed the complaint, said the defense attorneys were able to speak uninterrupted while the Johnson's lawyer was interrupted all the time.
Worthy filed the complaint with the Johnson family's knowledge.
"This is on behalf of my organization, on behalf of me, from what I witnessed this judge doing, sleeping, during witness testimony," said Worthy.
Worthy said he hopes to get Judge Porter removed from the bench.
He also sent his complaint to the Judicial Qualifications Commission, they oversee any complaints of ethical misconduct.
Copyright 2016 WALB.  All rights reserved.