Police report: Charged school administrator choked student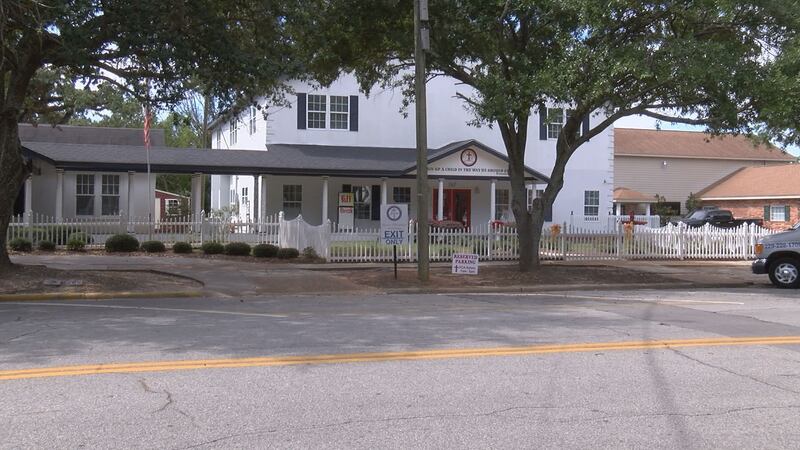 Published: Sep. 27, 2016 at 9:09 PM EDT
|
Updated: Sep. 27, 2016 at 9:21 PM EDT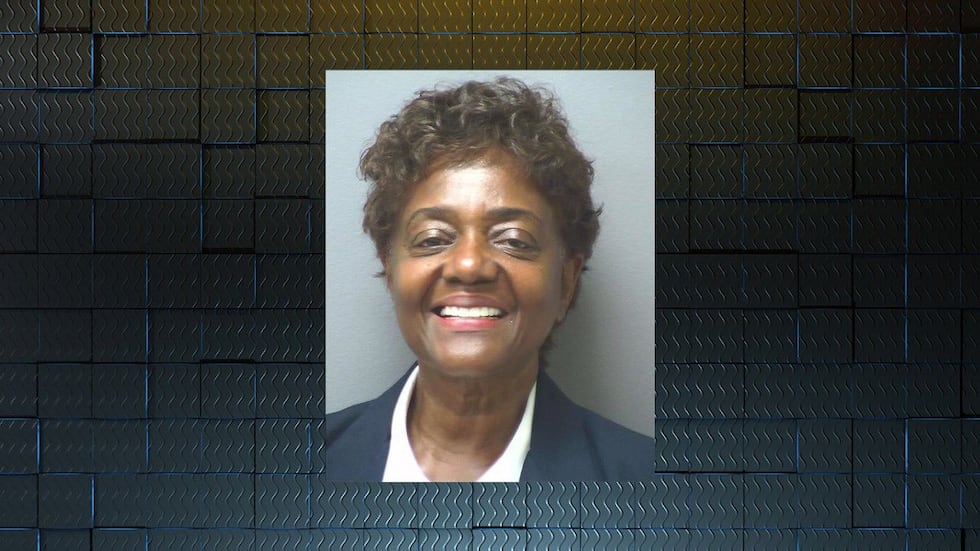 THOMASVILLE, GA (WALB) - Officials with the Thomasville Police Department released a report that outlines an incident between a Thomasville private school administrator and a student that led to the administrator's arrest.
Linda McLean, 66, director at Favor Christian Academy, was arrested Friday and charged with felony child cruelty.
According to the police report, McLean hit an 11 year old girl on the hand, grabbed her neck, pushed her against a wall and choked her.
The report goes on to say McLean told the child "she would choke the life out of her."
Investigators questioned the nearly 30 students that an employee told them witnessed the incident at the school on Monday.
This was not McLean's first arrest.
Police said she was charged with battery against a child in 2001. She was sentenced to a year probation under first offender status.
McLean now faces charges of felony cruelty to a child, which carries a punishment of 5 to 20 years in prison.
Thomasville Police said they're taking the allegations very seriously.
"Anytime we have, the police department receives an allegation of child abuse, we're going to investigate it to the fullest. We're going to determine if the abuse actually occurred or it didn't," said Capt. Maurice Holmes with the Thomasville Police Department.
The students were let out of school early Friday afternoon, and they will be out on fall break until October 2nd.
Copyright 2016 WALB. All rights reserved.