Pelham residents warned about incorrect bill pay site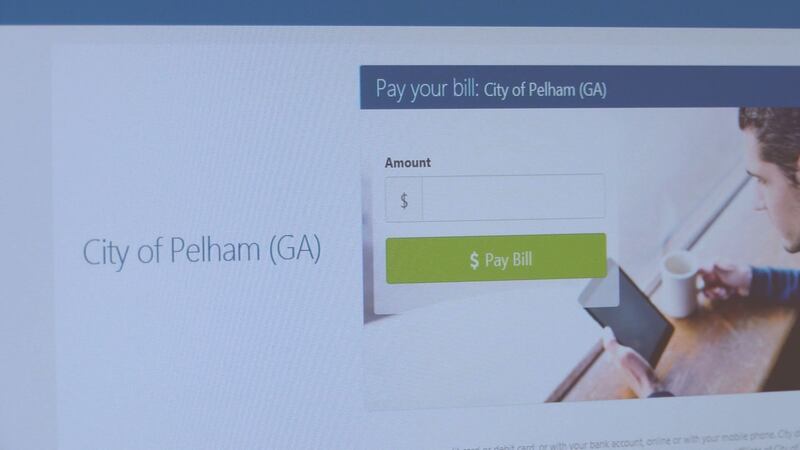 Published: Sep. 21, 2016 at 8:31 PM EDT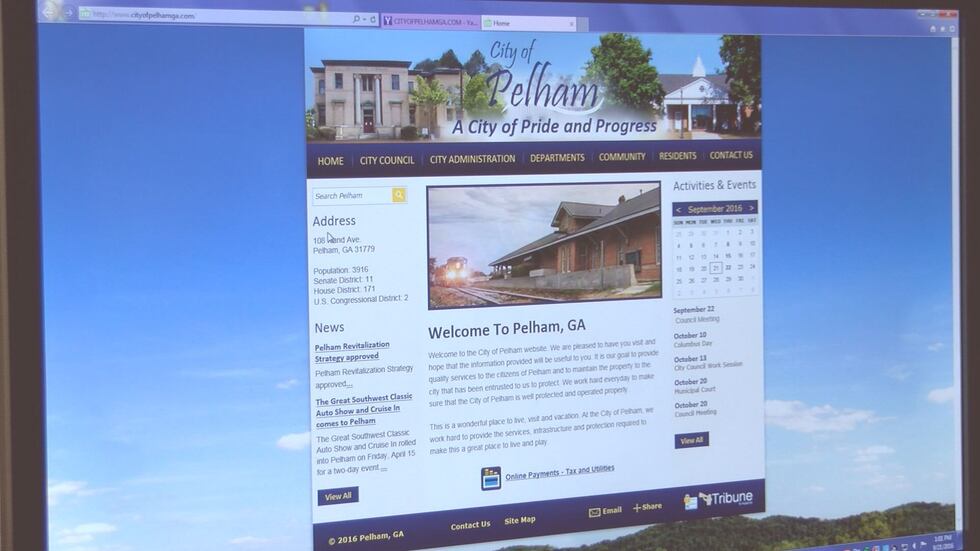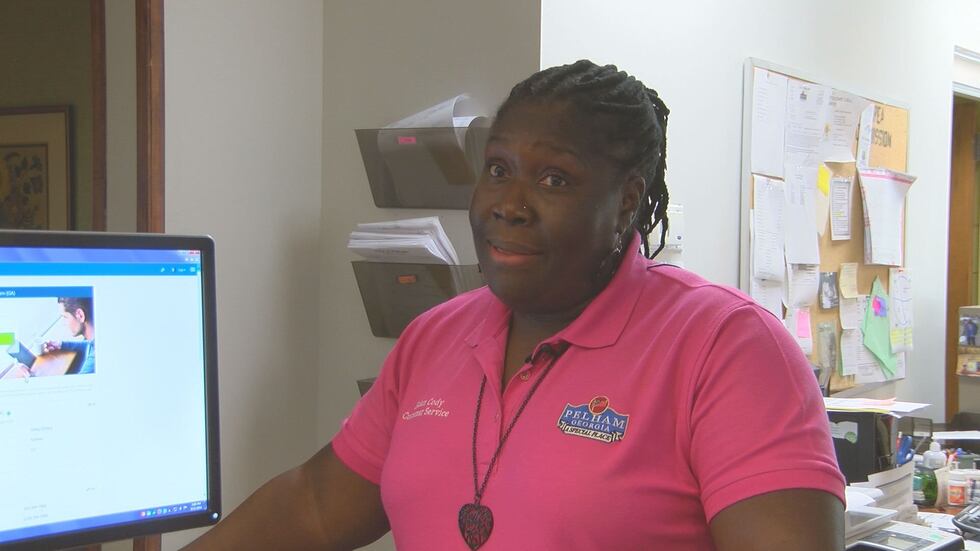 PELHAM, GA (WALB) - Pelham residents who pay their utility bills online are being told to make sure they're using the correct site.
If you search 'city of Pelham utilities,' a website pops up that offers to pay your utility bill for you for a $1 fee.
City Manager Jim Hedges said that is not the official pay site.
The correct website  does not charge a fee.
"We had several calls yesterday saying they paid through this," said customer service representative Helen Cody. "I told them, anytime you pay a bill online, if it does not give you a confirmation number, that's a red flag."
The other site will pay your bill, though not immediately like the city's official site.
City leaders want you to know you can pay through the official site without paying that fee.
If you have any concerns,call Pelham City Hall.
Copyright 2016 WALB.  All rights reserved.